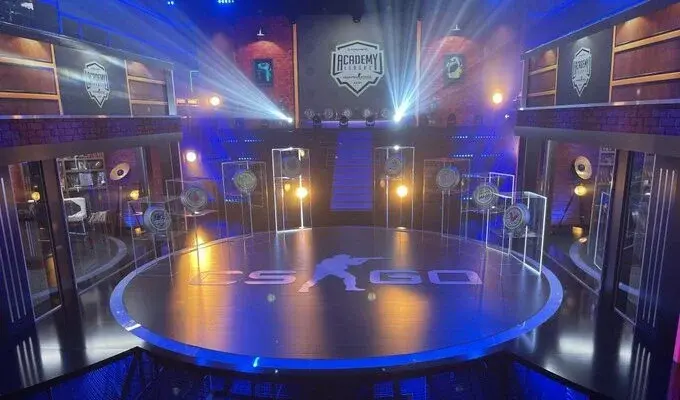 WePlay Denied Rumors About Closing the Academy League Tournament Series
The Ukrainian company WePlay doesn't intend to stop holding the Academy League championship series. In a comment to Cover.gg, the tournament operator noted that they are discussing with partners to extend the project.
Earlier in the mass media, there was information that WePlay would change the company's activities and stop organizing the Academy League series competitions. You can read more about it here.
In 2021, when the WePlay Academy League was created, we signed a contract with organizations for six seasons of the project. In 2022, no matter what, we fulfilled all our obligations.
We are currently communicating with partners about the continuation of the project and work on the next seasons of the WePlay Academy League. Do not believe the rumors - all news about the company's work is published on the official website and on our social networks.

The last tournament from WePlay was held online from October 12 to November 20. Fourteen academies of clubs drew a prize fund of $100,000. Young Ninjas won the trophy, beating Team Spirit Academy in the final. The results of the tournament can be found here.
On January 9, WePlay lost the rights to host broadcasts of BLAST in Russian and Ukrainian languages. Later it became known that the Serbian company Relog Media became the new owner of the rights. Details can be found here.
Additional content available
Go to Twitter bo3.gg