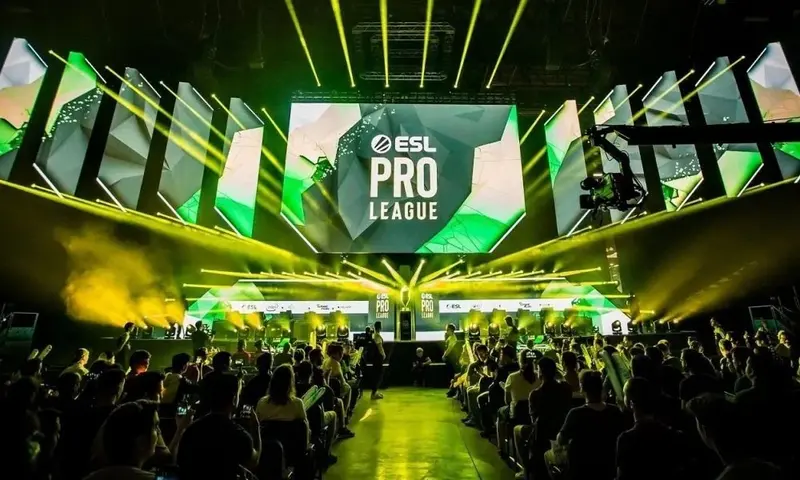 VP send G2 to the "0-5" record at EPL S14
An unexpected result.
An absolute disaster of a group stage.
A winless G2 Esports squad, which was supposed to be one of the top contenders for the title at ESL Pro League Season 14, faced off against Virtus.pro in the final match of the group, where both were expected to make it to the playoffs.
VP led by three at the half time of Dust2 and quickly added two more, but completely fell apart afterwards, as G2 Esports scored ten rounds in a row to pick up the first map, "16-11". Looking to end the series in the favour, French-Balkan mix opted into Mirage, but suffered a fifth consecutive defeat on the map during this EPL season, as Virtus.pro got to 11 on their defence and secured the remaining five on the offence for a "16-11" equalizer of their own. Back and forth to start on Vertigo, VP pulled ahead "9-6" at the break and despite G2 Esports's last ditch effort to make a comeback, a well timed eco victory ended the series in the CIS team's favour, "16-7", "2-1".
G2 have to start looking at the BLAST Premier Fall now, while VP will prepare for the last CIS RMR tournament, seeking their berth at the PGL Major Stockholm 2021.
Additional content available
Go to Twitter bo3.gg