VP crush CPH Flames in the first match of the group stage
Virtus.pro achieved their first victory at IEM Katowice.
The group stage of IEM Katowice 2022 has been kicked off, and the first match of group A has already ended.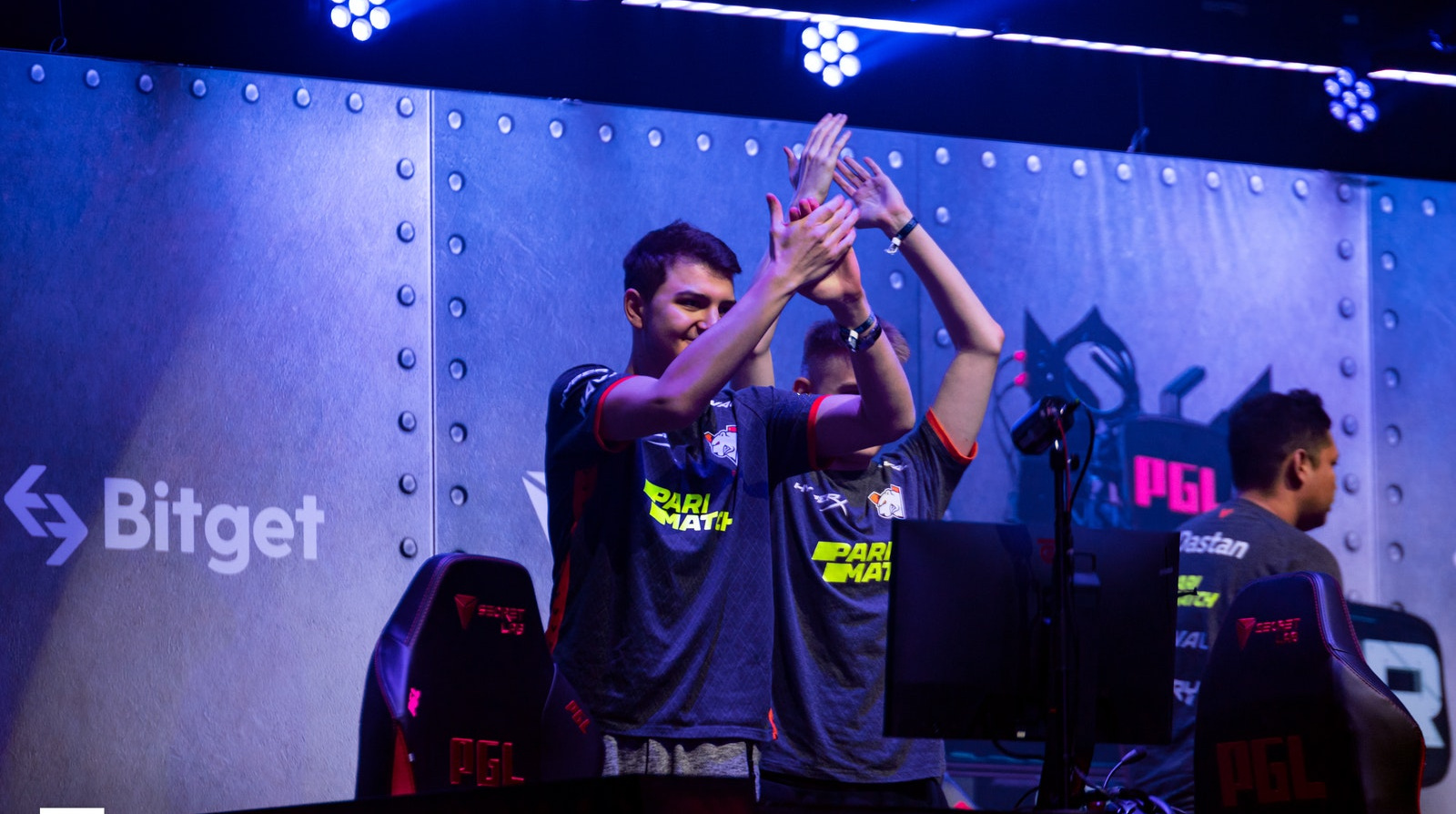 CPH Flames picked Vertigo and got destroyed on this map. The first half was a disaster as Virtus.pro won 12 rounds out of 15. Danish team tried to return to the game, but the CIS team didn't allow them to, winning the map 16-9.
Virtus.pro chose Inferno and showed their best performance on this map. The map was fully controlled by the CIS team, and there was no chance for CPH Flames on the CT side. The second half was much more competitive, but Virtus.pro were quite ahead of their opponents and won the map with a score of 16-10.