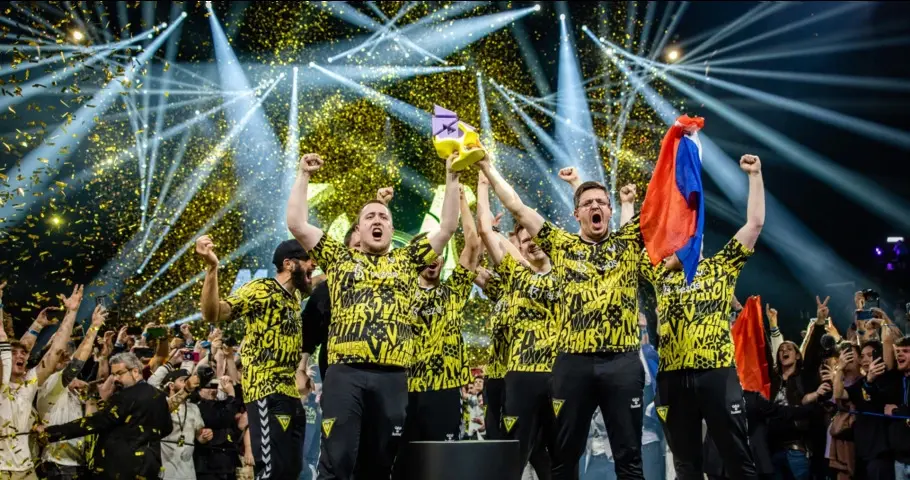 Thorin criticized the organizers of BLAST.tv Paris Major 2023
The analyst immediately cited 19 mistakes that, in his opinion, were made by the organizers of the last major in the history of CS:GO.
If someone hated CS:GO and wanted to send every fan, this is what they would do:
— would receive the rights to hold the last major in history;
— I would ignore YNk and replace him with some moron from the podcast;
— would have ignored Heccu and forced the commentator to interview the losing teams;
— would hire one of the worst people who ever worked in esports, and not ask him to plead guilty to immoral behavior toward players to attract attention;
— would allow fans to help teams during games;
— would put large-scale matches with the participation of FaZe and NAVI in early European time to reduce the number of viewers;
— would make the trophy a stupid 3D-printed piece of tasteless plastic shit;
— would show videos during matches about how innovative this crappy trophy is;
— would interview the players before lifting the trophy to kill their victory emotions;
— would refuse to create high-quality advertising and documentary content;
— would shorten the major to two weeks to maximize the randomness factor;
— would invite smooya to a show match with legends;
— would ask the producer to refuse to show tense defuses and kills at the end of the rounds to show the faces of the players and fans;
— would turn on the victory music several times before the end of the game;
— would not have given Harry and Hugo a good series in the playoffs for commentary;
— I would put short analysts in the center and tall ones on the side to spoil the picture as much as possible;
— would use a schedule in the playoffs with two matches a day so that no fan could plan to watch the second series;
— would not correct the technical problem on the day of the final;
— would spend money on a worthless coach whose team did not qualify, interview him and endlessly promote his ego on live air.

BLAST.tv Paris Major 2023 took place from May 8 to 21 in France. The teams won a prize fund of $1.25 million, as well as a slot at BLAST Premier: World Final. Team Vitality became the champion, defeating GamerLegion in the final with a score of 2:0. You can get acquainted with the tournament results here.