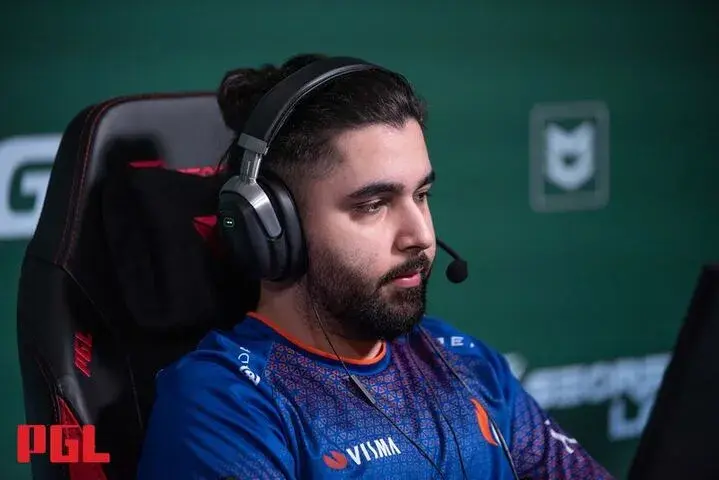 TabseN, Nicoodoz And Kristou Entered the "Dream Team" of Elisa Masters Espoo 2022
According to the Cover.gg statistics, we determine the ideal line-up of the Elisa Masters Espoo.
Elisa Masters Espoo 2022 is over. Fnatic won the event and earned $100,000. Now, when all blasts and bangs on servers are over and the champions have lifted the cup, Cover.gg is ready to present you with the dream team, which includes the tournament's best players by their roles.
The dream team included players from the teams that reached the tournament's semifinals in Espoo.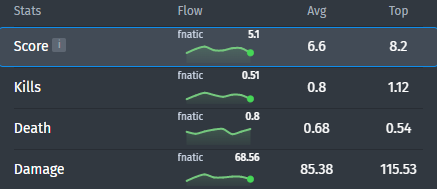 Every team needs a sniper, and the best sniper of Elisa Masters was nicoodoz from the championship team Fnatic. The AWPer got 0.374 frags per round.
Here is another dream team player and another Fnatic member. Mezii showed his composure in clutch moments, winning seven 1vX situations for the tournament, four of which were 2v1.
Who else does the team need for a perfect performance? Of course, the fighter who's willing to rush to the embrasure and open the round with beneficial frag for the team. At the end of the tournament, another Fnatic player became that fighter. RoeJ most often came out victorious from the opening duels, as evidenced by the number of kills made during the tournament.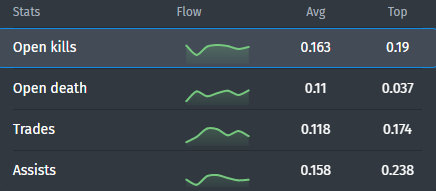 So, here is Elisa Masters Espoo 2022 dream team, according to Cover.gg:
TabseN - MVP
Nicoodoz - sniper

Mezii - clutch master

RoeJ - entry fragger

Kristou – support

Elisa Masters Espoo 2022 was held in Espoo from November 16 to 20, and 12 teams competed for a total prize fund of $200,000.
Additional content available
Go to Twitter bo3.gg