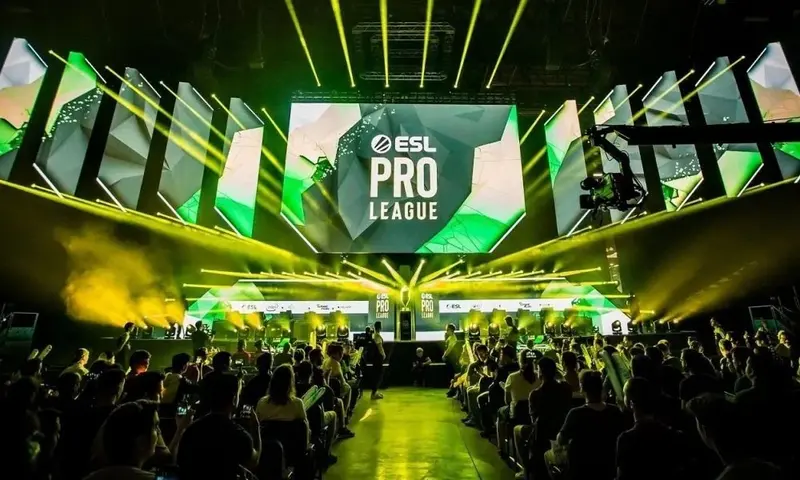 Sinners shock G2 at EPL S14
A massive upset victory.
It is only the first day in the group, but there will already be no bigger upset.
G2 Esports, number three team in the world and one of the favourites of the entire ESL Pro League Season 14 was scheduled to open their campaign against Sinners Esports, first team ever representing Czech Republic on such level.
French-Balkan mix started strong on Vertigo, switching to their offence with a "10-5" lead, but despite winning the pistol round fell absolutely flat afterwards. Sinners' defence did not drop a single round on their path to "16-11", picking up an unexpected victory. Going to Inferno, Czech team led once again, but a bunch of won eco rounds gave G2 Esports enough fuel in the tank to force game three with a "16-10".
Mirage could not start any worse for the favourites, as Sinners jumped to an early "9-0" lead and switched sides with "11-4", quickly hitting map points afterwards. G2 made a late effort to come back but fell against another eco, as Sinners took the surprising set win with a "16-9", "2-1".
Tomorrow G2 Esports will try to rebound against OG, while Sinners are going to close the day against Complexity Gaming in the second round.
Additional content available
Go to Twitter bo3.gg