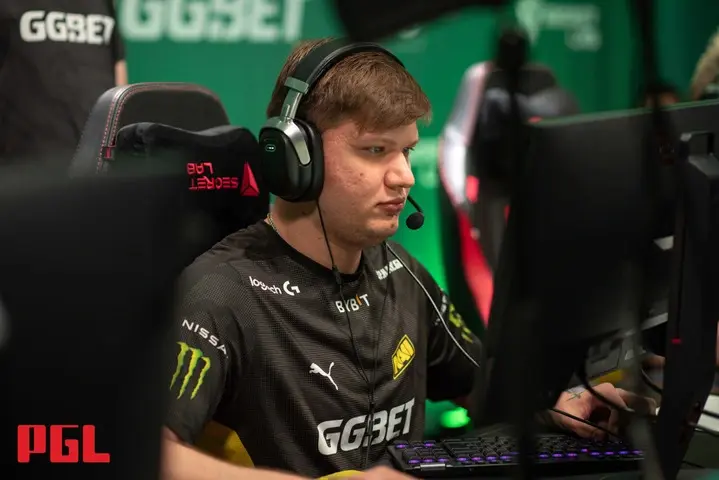 S1mple About the Changes In Map Pool: "Sometimes It Seems to Me That Stupid People Work At Valve"
Natus Vincere sniper Alexander s1mple Kostylev shared his opinion about the latest update in CS:GO. The developers replaced Dust2 with Anubis in the competitive map pool. The Ukrainian cyber sportsman commented at the press conference before BLAST Premier: Fall Finals 2022.
Strangely, they left a map like Ancient in the recent update. They don't make any changes to Ancient at all. Sometimes it seems to me that stupid people are working at Valve, because they don't understand that the defence is too strong on this map. At the same time, they added a new map with many bugs. I like Anubis, but it will have new bugs that Valve will take a long time to fix.
In addition to the changes in the competitive map, the developers changed the number of rounds in the AWP magazine and the damage of the M4A1-S at long distances. You can read more about the patch here.
BLAST Premier: Fall Finals 2022 will be held from November 23 to 27 in Copenhagen, Denmark. The teams will draw a prize fund of $425,000. You can follow the schedule and results of the championship here.
Additional content available
Go to Twitter bo3.gg