Rumor: ropz choosing a new team
Estonian is going to leave MOUZ.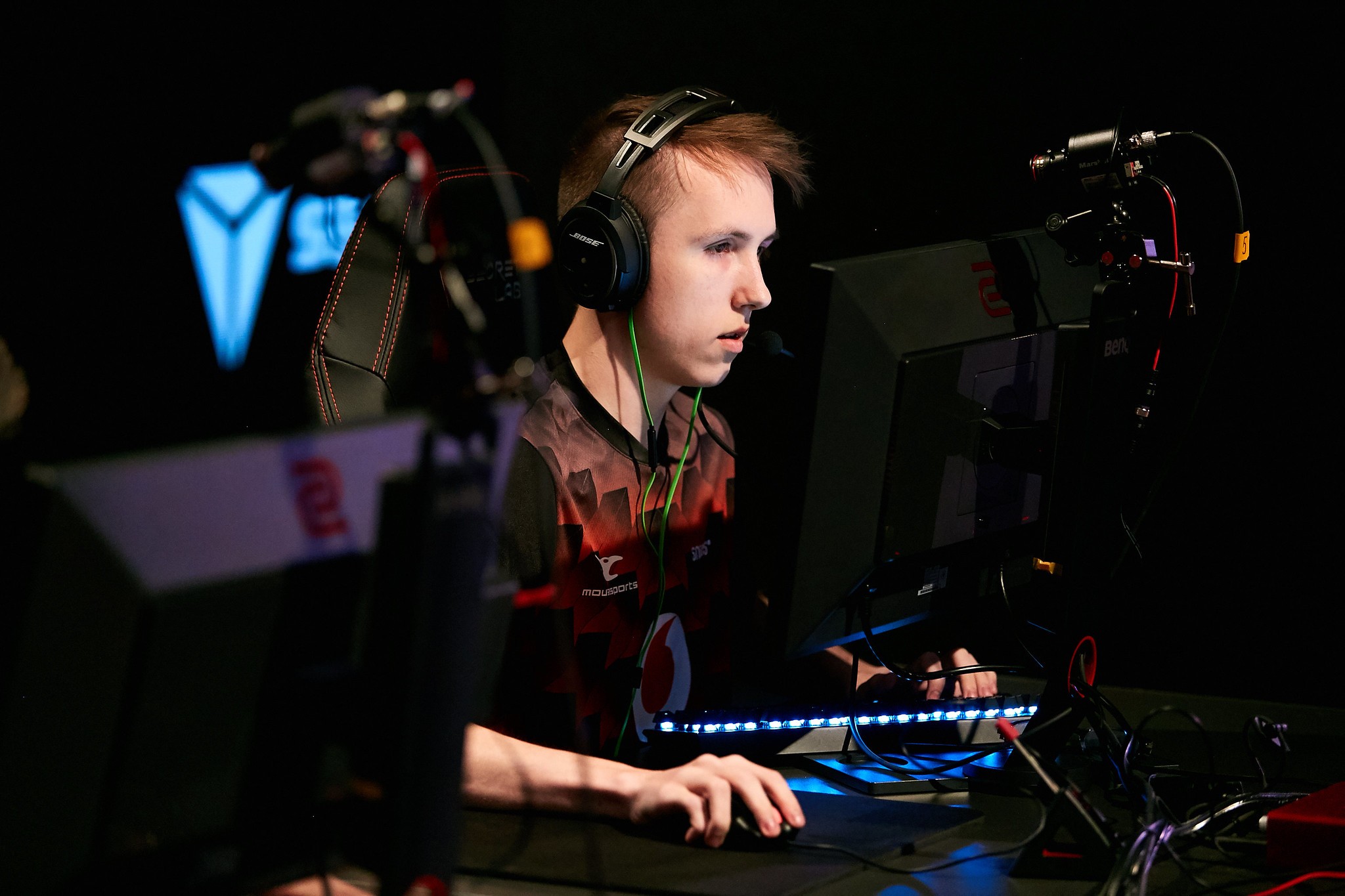 Overdrive reported that ropz's contract would be terminated in three months and Estonian had started to look at the opportunities. Rifler has already denied Liquid's and Vitality's offers and is choosing between FaZe and G2. However, MOUZ don't want to let him go until the termination of the contract and the organization has set a high price on the Estonian. FaZe and G2 are negotiating the prize and if MOUZ set a too high price, they will wait for the contract to terminate.
According to Overdrive's information, if ropz chooses FaZe, he will most likely replace Olof "olofmeister" Kajbjer. Also, G2 are expected to have a big reshuffle at the end of 2021 and the choice of Estonian will not affect these plans.