Rumor: headtr1ck to replace Boombl4 at ESL Pro League (confirmed)
Boombl4 is going to miss the start of the event due to positive COVID-19 test.
The insider reported that Kirill "Boombl4" Mikhailov would miss ESL Pro League due to a positive COVID-19 test he got just before the start of Group D.
According to Overdrive, Boombl4 will be replaced by Daniil "headtr1ck" Valitov in NaVi at ESL Pro League. The rumors say that the reason is the COVID-19 test, but it might not be the case. Boombl4 is a Russian player, and NaVi reported that they would not work with players who are paying taxes in Russia and refuse to relocate. However, there is still no official information from the organization.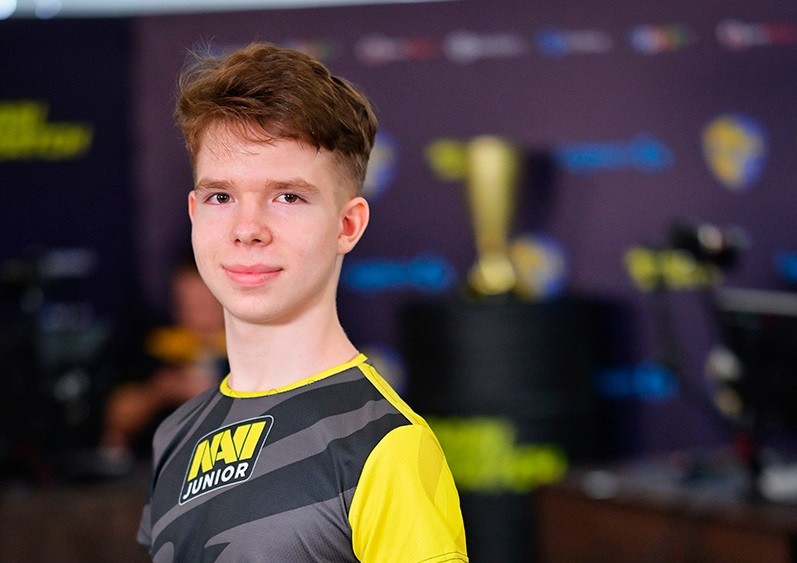 Headtr1ck is currently playing for NaVi Junior. 17-year-old differs from other players on the academy scene and shows high statistics in every match. He is one of the players who might end up in a tier-1 team after the academy period. And standing in at ESL Pro League might be his chance to shine.
Additional content available
Go to Twitter bo3.gg