Rumor: ENCE will Sign a Polish Player
One of the players in the squad hinted at a replacement.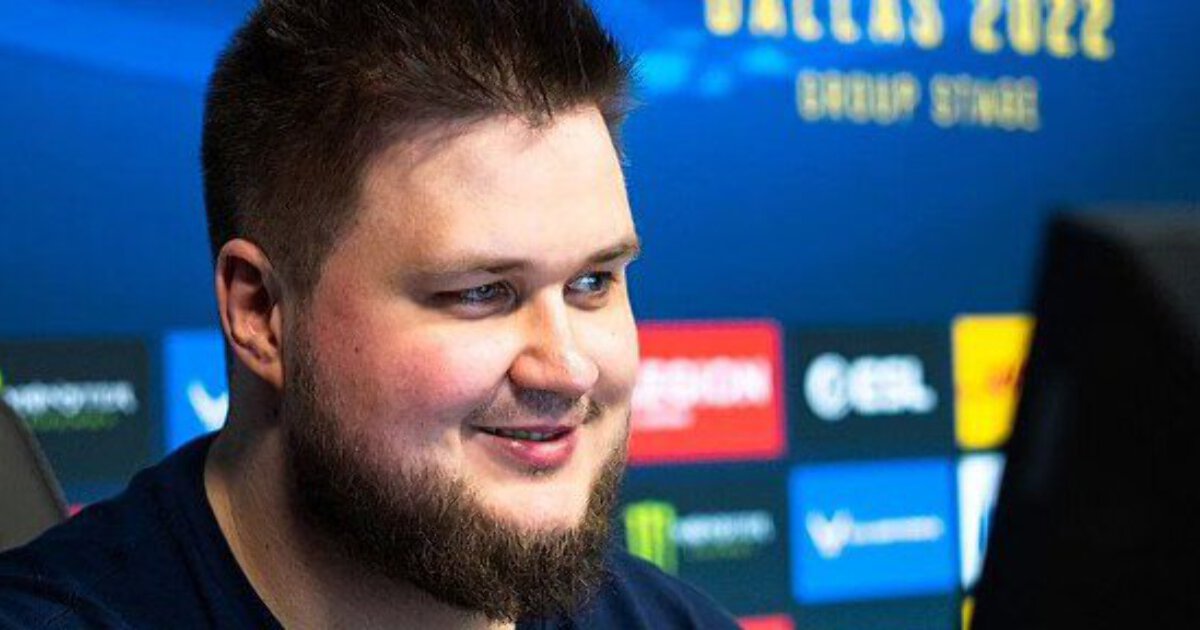 Pavel dycha Dykha posted the Polish flag on his Twitter, which may hint at the citizenship of the future acquisition of ENCE. Based on this, the most likely signing option is Janusz Snax Pogorzelski. Riefler has already played for ENCE as a stand-in at IEM Dallas. Snax finished the tournament with an average rating of 6.1, helping the teams reach the tournament's final, one of the team's best season results.