Rumor: device might return to Astralis
Danish sniper is rethinking his decision.
As NIP have problems with their playstyle, there are more rumors appearing on the roster changes.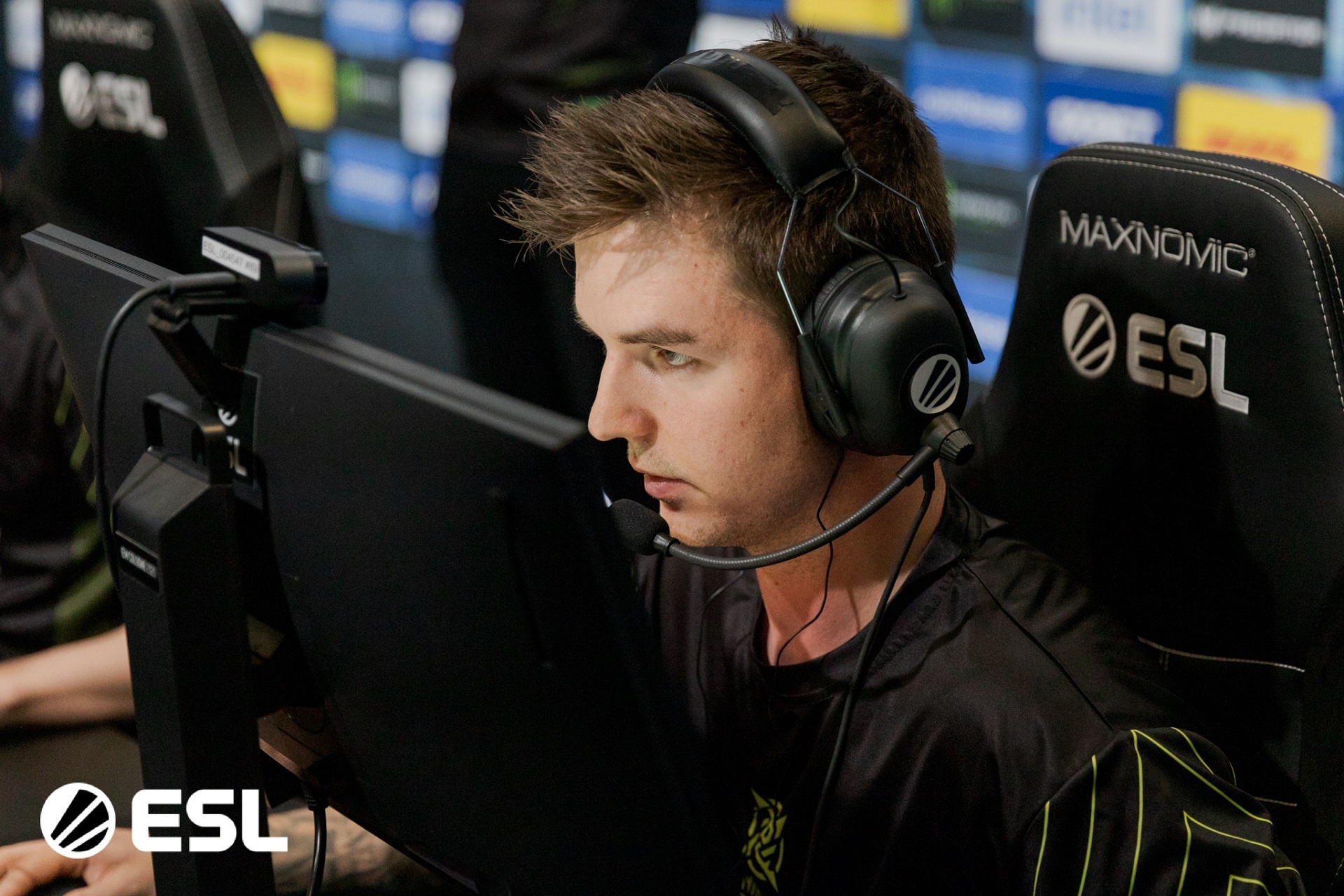 According to 1pv.fr and Dexerto, Nicolai "device" Reedtz might return to Astralis. Danish AWPer is looking for an option to escape a three-year contract with a Swedish organization. The last NIP results are depressing and the last tournament played with the full roster was a disastrous Blast Premier Fall Final 2021, where the Swedish team took the last place losing two matches in a row. According to insider information, device is not satisfied with the team as NIP didn't win any tournaments in 2021.
Talking about Astralis, returning device to the roster is an excellent decision. The team hasn't solved the AWP problem since device has left the team. Lucas "gla1ve" Rossander took the sniper rifle as Lucky wasn't successful in this role. However, Philip "Lucky" Ewald showed a high level of individual skill in the rifler role.
Additional content available
Go to Twitter bo3.gg