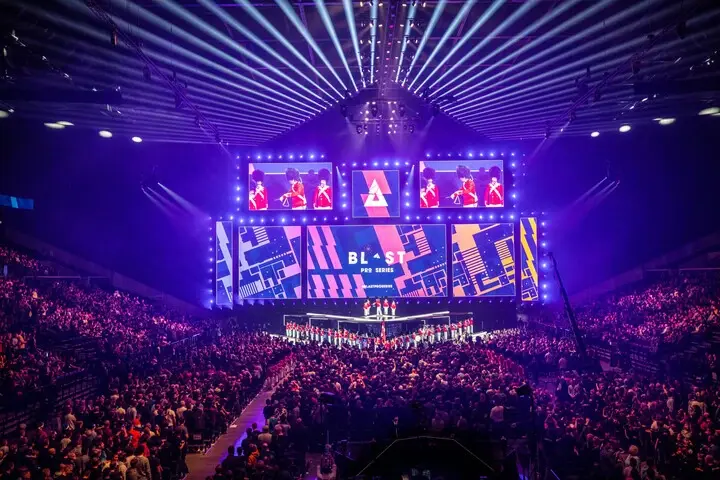 Rumor: BLAST And ESL Are Looking Into the Virtus.pro Governance Structure to Decide Whether to Bring Back the Old Tag
Other tournament operators may disagree with Valve.
Two days ago, the Virtus.pro press service announced that the team would play under its old tag because the new owner bought the rights to the Virtus.pro tag only. Valve agreed with this decision, and in the future of The International for Dota 2, the team will be called Virtus.pro. However, not all tournament operators can agree with this.
According to Dexerto, BLAST and ESL are exploring a new governance structure for Virtus.pro. This is necessary to decide on the return of the tag and sponsors to their tournaments. According to rumours, the decision will be made within two weeks.
After the outbreak of the Russian-Ukrainian crisis, ESL allowed teams associated with the Russian government to play in their tournaments only under a neutral name. BLAST banned these teams from performing.