PGL Major Antwerp 2022 pickem and stickers released
Valve released in-game Major content.
PGL Major Antwerp 2022 is five days away, and Valve traditionally released in-game items connected to the tournament.
This time, autographs and team stickers have been released simultaneously in contrast to PGL Major Stockholm 2021. At the last Major only teams who qualified for the playoff got the autographs. Now, players from all 24 teams will get in-game autographs.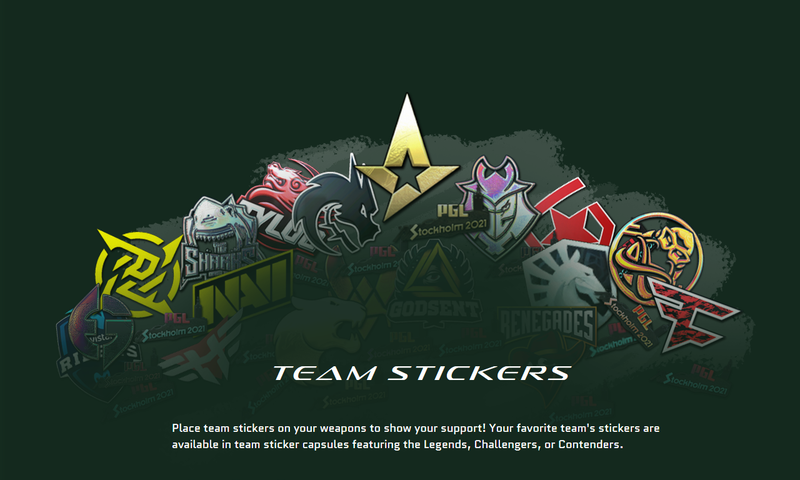 Also, the Pick'Em Challenge stays the same, and the people to buy Antwerp Major Viewer Pass will also get access to the souvenir packs, unlimited team graffiti, and upgradable coin. 50% of the cost will go to the teams.
It is time to start the Pick'Em Challenge.
Additional content available
Go to Twitter bo3.gg