PGL changed Asia RMR qualifiers dates
Another report from PGL on RMR cycle.
PGL continue to discuss the dates of open qualifiers for RMR events with the teams preparing to take part in them.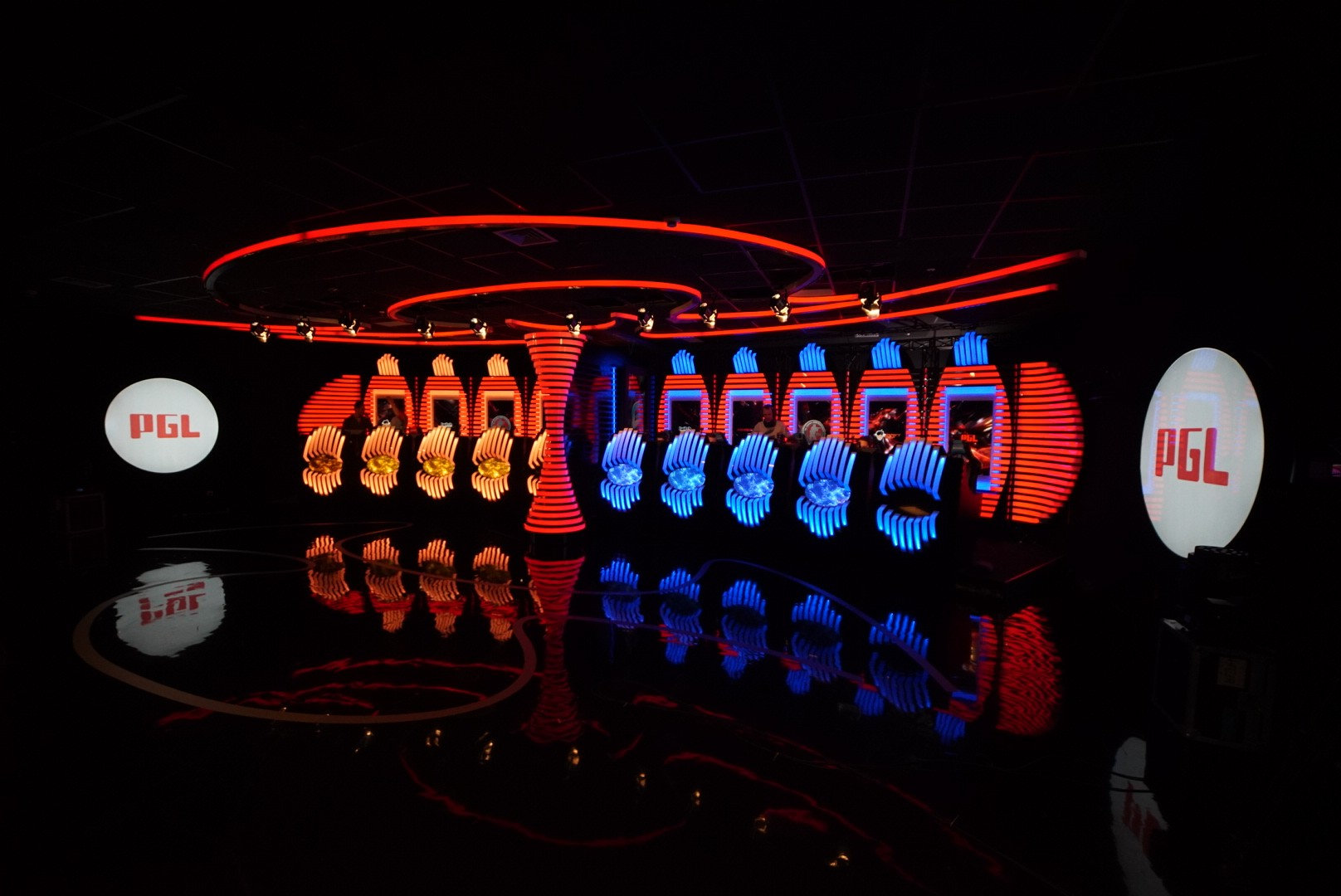 Today, PGL adjusted the dates of Asian RMR open qualifiers after the discussions they made with the teams willing to take part. Yesterday, tournament organizers announced the first edition of the dates, but Asian teams were not satisfied with them and asked PGL to move them further to expand the list of participants and leave the space for preparation.
New dates of Asia RMR open qualifiers: China - February 26-27, Rest of Asia - February 26-27, Middle East - February 26-27, Oceania – March 5-6. The winner of each qualifier gets a spot at the RMR event to be held in April.
Additional content available
Go to Twitter bo3.gg