PGL ban Gambit and Virtus.pro from their events including RMR and Major
PGL copy the decision of ESL.
PGL didn't leave any comments on Russian-based teams taking part in their tournaments, including RMR events and the Major. However, today, TO responded to the situation.
PGL banned the teams with identified connections to the Russian government due to the Ukrainian-Russian conflict. These teams are Gambit and Virtus.pro. However, the players can still take part in RMRs and the Major under neutral status and without a flag.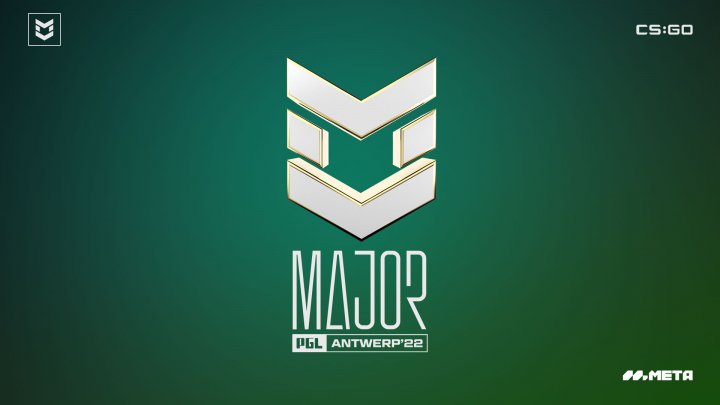 This decision is similar to ESL's move. Before the start of ESL Pro League, TO reported that Russian-based teams are allowed to attend the event under neutral status and without a flag. However, PGL didn't ban every Russian team as not every organization is connected to the government.
RMRs start on April 11th with the Americas event.
Additional content available
Go to Twitter bo3.gg