Outsiders advance to the Legends Stage; Complexity eliminated
The fourth team joined the Legends.
Outsiders chose Dust 2 and failed in the first half. ForZe quickly took an advantage and won 12 rounds on the CT side. Outsiders tried to get back into the game, but could not cope with the pressure and lost their pick 16-12. But they had something to offer on the opponents' choice. The first half of Mirage was very close, but in the second Outsiders easily finished the 16-10. The same thing happened on the decider. Outsiders showed an excellent performance in the second half of Inferno and won 16-11. The best player of the match was YEKINDAR with a 7.1 rating.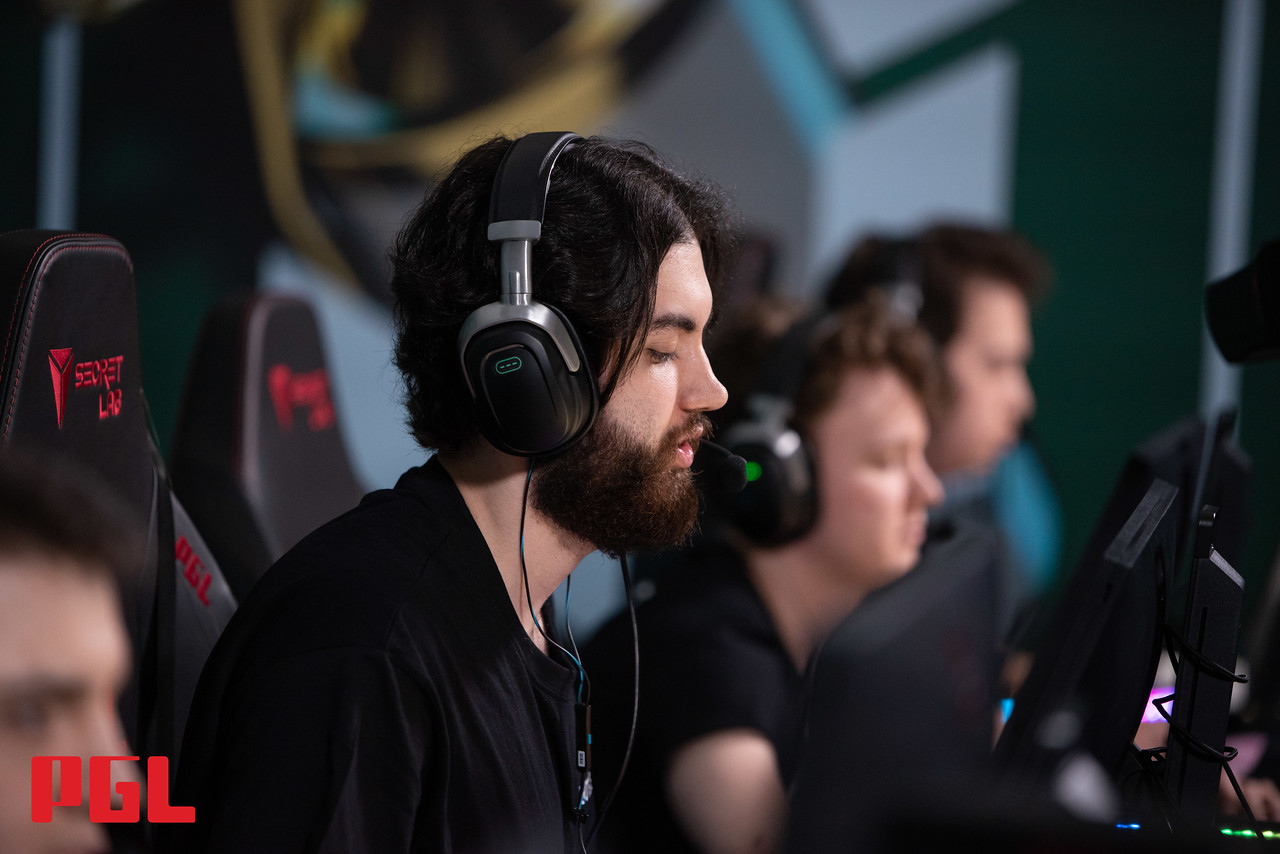 The match started with Ancient, the choice of Liquid. The first half was tense, but after the sides switched, Liquid seized an advantage and finished the map 16-12. On Complexity's pick Liquid won 12 rounds in the first half, but their opponents were able to get back into the game. However, it was not enough, and Liquid seized the initiative and won the last map of the confrontation 16-12. Floppy from Complexity got the best rating - 7.2.