OG sign coach to build academy roster
OG have started junior team project.
In February, OG announced the building of the academy system. The plan starts with putting together the junior team, and today this plan has started to be put into practice.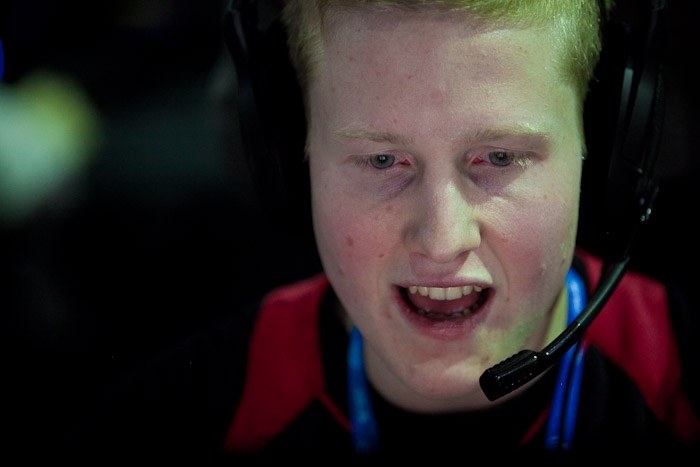 Previously, crisby was playing for ALTERNATE aTTaX, having multiple stints with a team in the last decade. However, he got the connection with OG by playing in Unicorns of Love. Current OG's assistant coach, Alexander "kakafu" Szymanczyk was working with UoL.
Now German veteran has to build a competitive academy team and raise young talents for the anon roster.
Additional content available
Go to Twitter bo3.gg