NIP take the slot in the playoff at IEM Winter 2021
Swedish team sweep Liquid.
The owner of the last spot in the playoff of group A of IEM Winter 2021 is decided. NIP eliminated Liquid in the lower bracket final.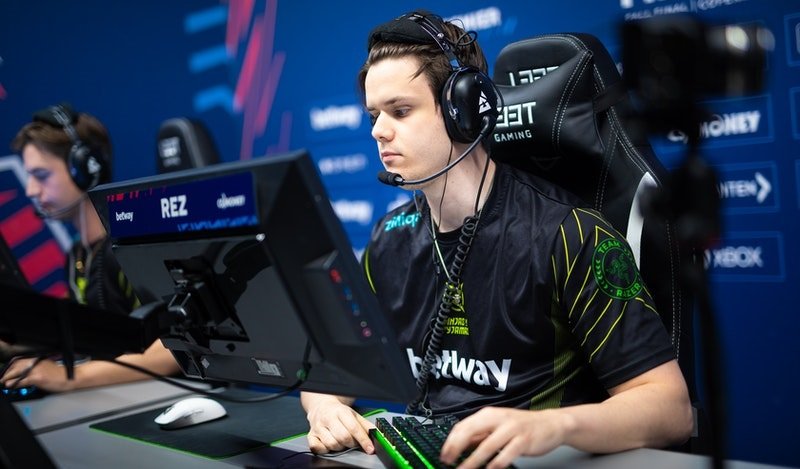 The second map was Inferno and it was much more competitive. NIP had problems on the T side after winning 5 rounds in a row. However, the Swedish team didn't lose their focus and finished the map with a score of 16-12 winning the match.