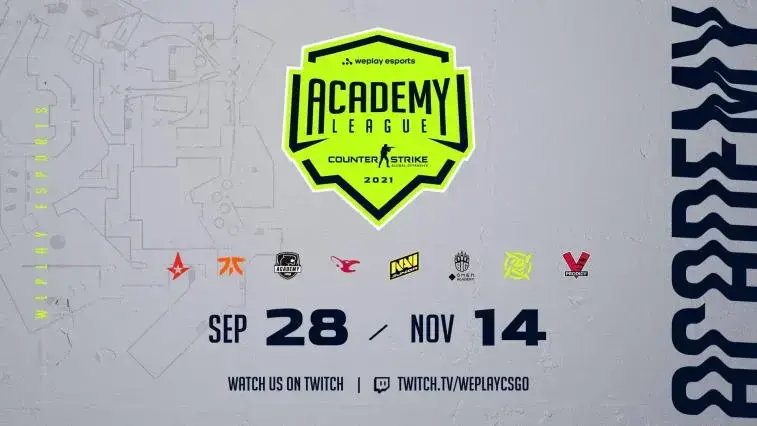 Young Ninjas sweep Astralis Talent, start WePlay AL S2 with a win
Not as convincing as the "2-0" might suggest.
The opening match of the season.
Going to Vertigo, it was a back and forth affair, as the Danes not only won the first half by three rounds but then took a "14-11" lead, looking to close their own pick with a win. The Swedish team, however, did not tap out and won five in a row on their offence, taking the victory in the regulation, "16-14". Switching to Vertigo, Young Ninjas had a "10-5" lead at the half, but Astralis Talent not only managed to stay in the game but took a lead at "14-13". Same story happened again, however, as Young Ninjas, this time on their defence, won the last three rounds for the second "16-14" in a row to win the series, "2-0".
With that match gone, next would be a clash between BIG Academy and NAVI Junior, as both of the Scandinavian teams will look to return to the server later in the season.