NaVi qualify for PGL Major Antwerp 2022; fnatic eliminated by Eternal Fire
Another spot has been distributed.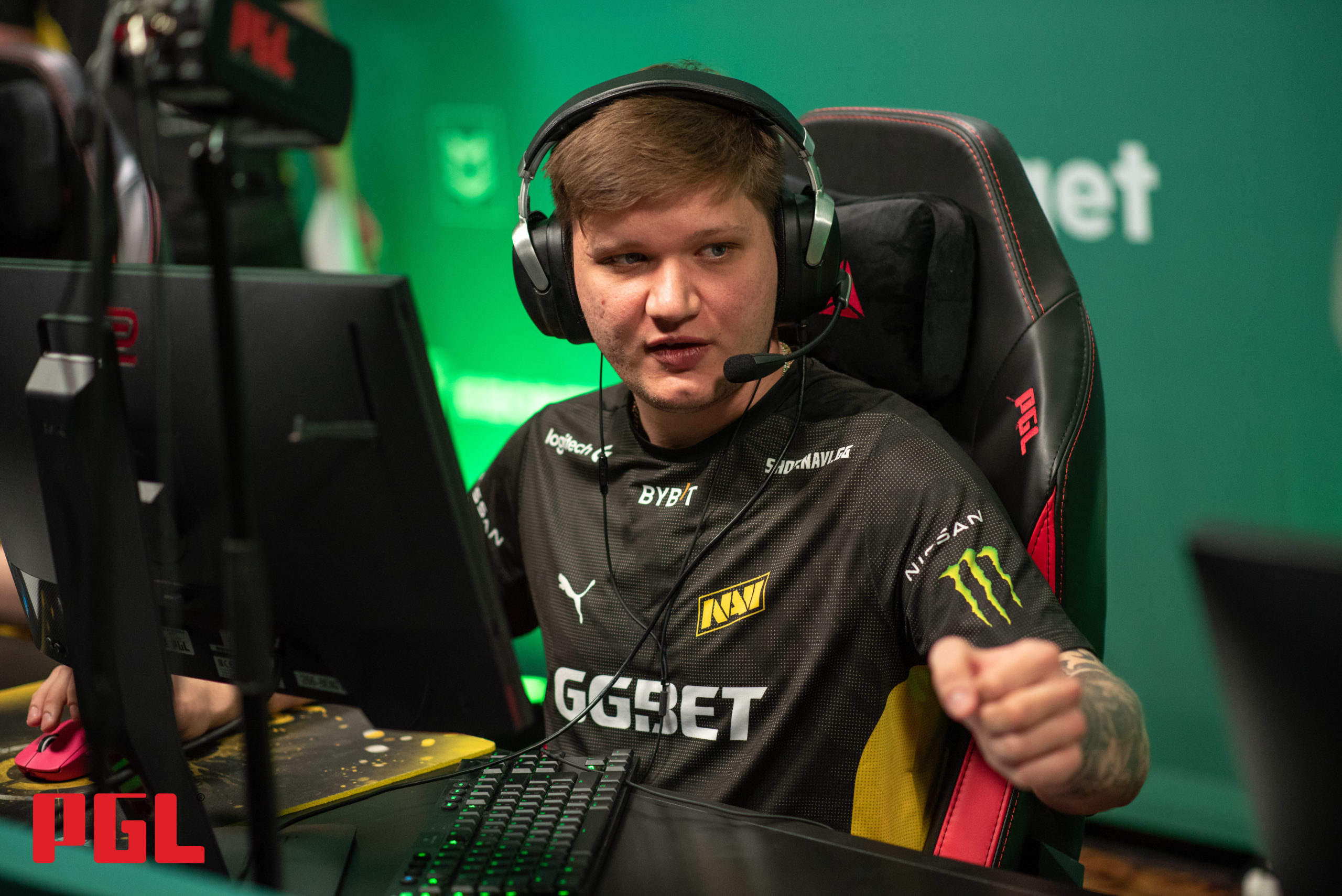 In the battle for survival, fnatic encountered Eternal Fire.
Eternal Fire picked Dust 2, and the first half ended 8-7 in their favor. Fnatic didn't manage to gain an advantage in the second half and lost the map 16-12.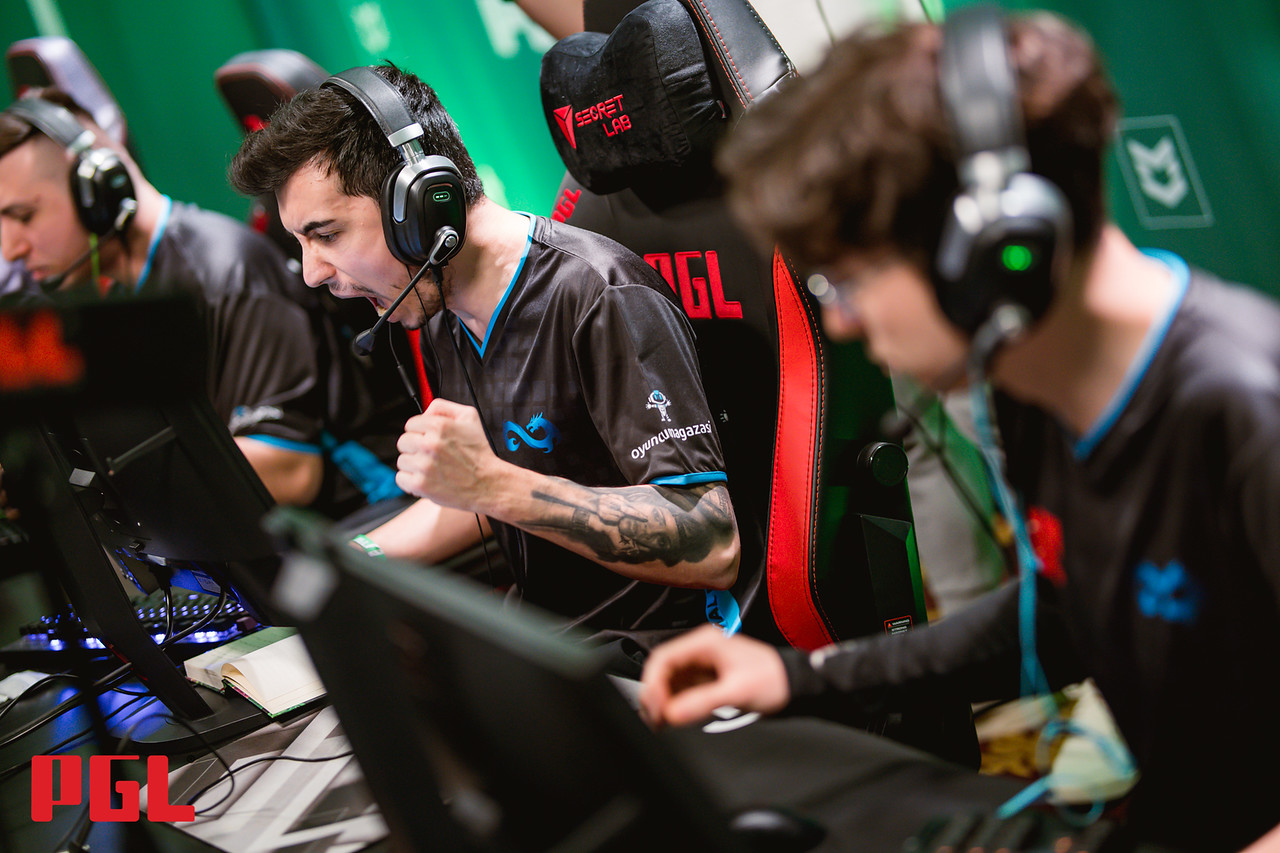 Fnatic decided to play Inferno. They lost the first half getting only seven rounds. However, the European mix came back after the sides switched and won their pick 16-12.
The decider was Overpass, and fnatic looked confident in the first half, winning eight rounds but collapsed after the sides switched. The map ended 16-13 in favor of the Turkish team.
Fnatic leave the event, while Eternal Fire get a chance to fight for the spot at the Major.