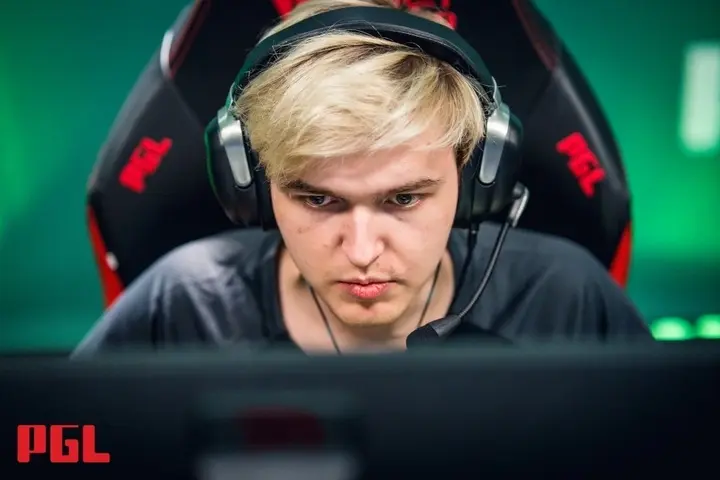 Nafany: "We Are Trying To Freshen Up Our Game"
Cloud9 captain Vladislav nafany Gorshkov spoke about the team's training process. In a post-match interview, the Russian esportsman also shared his opinion about the meeting with Evil Geniuses at ESL Pro League Season 16.
We're just trying to freshen up our game because we've been playing together for a long time. We are adding details to it that was missing last season. Nothing special. <...> We discuss a lot among ourselves. I don't think there is any other way to get better.
I can't answer the question of why we chose T on Inferno. Our coach decided, so I don't know the details. In my opinion, we play well as an attack, so we didn't want to reveal a lot of preparations for CT. We're just saving strategies for the future.
C9 won the opening match in Group D at ESL Pro League Season 16 against Evil Geniuses. In the next round, nafany's team will fight with Eternal Fire. The meeting is scheduled for September 22, 1:30 PM Moscow time.