MIBR and paiN advance to the semifinals of Blast Showdown NA
Every team from North America have been eliminated.
Firstly, Complexity faced MIBR in the third quarterfinal of the event.
Complexity chose Inferno and weren't successful on their pick. The American team didn't manage to seize an early advantage and lost the first half 9-6. MIBR didn't hesitate on the T side and won the last map of the standoff ended 16-10 in favor of the Brazilian squad.

MIBR proceed to the semifinal, while Complexity leave the event, taking 5-8th.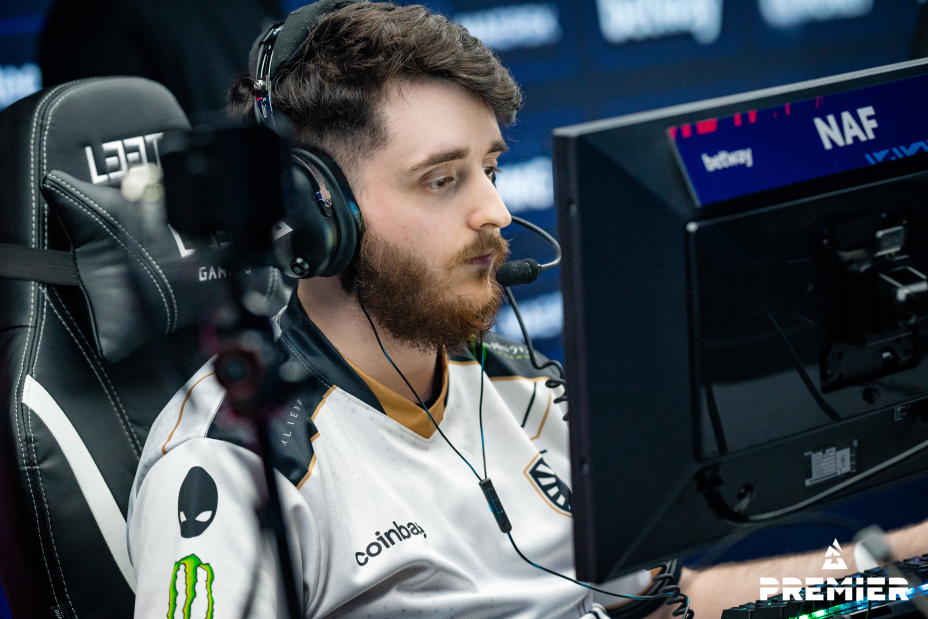 Liquid chose Ancient and returned to the game on their pick. The American squad seized an early advantage winning nine rounds on the CT side. They had problems after the sides switched but managed to retake control of the game finishing the game 16-13.
The decider was Overpass, and it was the closest map of the standoff. Both teams were more confident on the CT side, transferring the map into the overtime. However, only one overtime series was enough to decide the winner. PaiN finished the map 19-17.
Additional content available
Go to Twitter bo3.gg