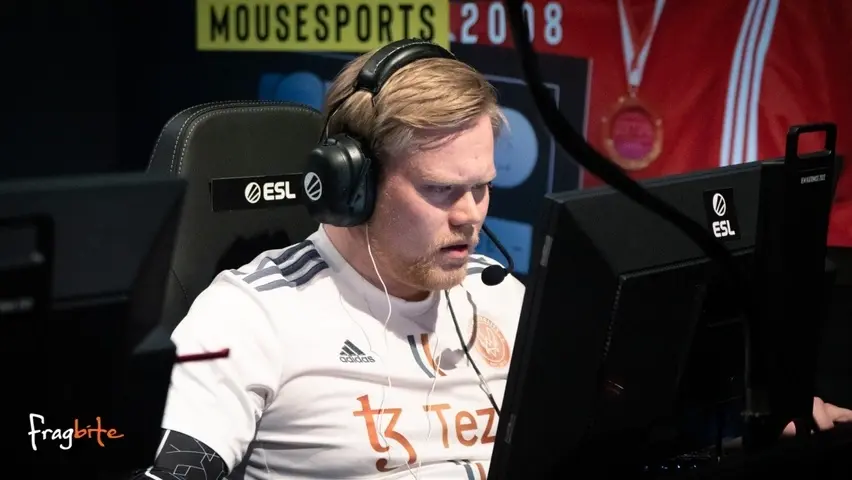 Magisk: "The Danish Fans Deserve a Major In Denmark"
Cyber sportsman from Team Vitality Emil Magisk Reif believes it is time to organize a Major in Denmark. The player told about this in an interview with the Pley.gg portal.
The Danish fans deserve a Major in Denmark, but I'm obviously biased so that's me. But I am glad that Brazil also had one. It was an amazing Major and an amazing experience. For me, it is time for a Danish Major to be honest.
Danish cyber athletes have taken most first places in CS:GO Majors. Despite this, in all 18 tournaments, Valve has never held a competition in this country.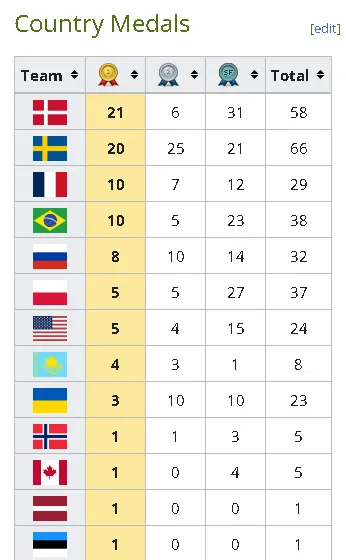 The following Major will be held in Paris, France. BLAST.tv Paris Major 2023 will be held from May 8 to 21. Teams will compete for a prize fund of $1 250 000.
Additional content available
Go to Twitter bo3.gg