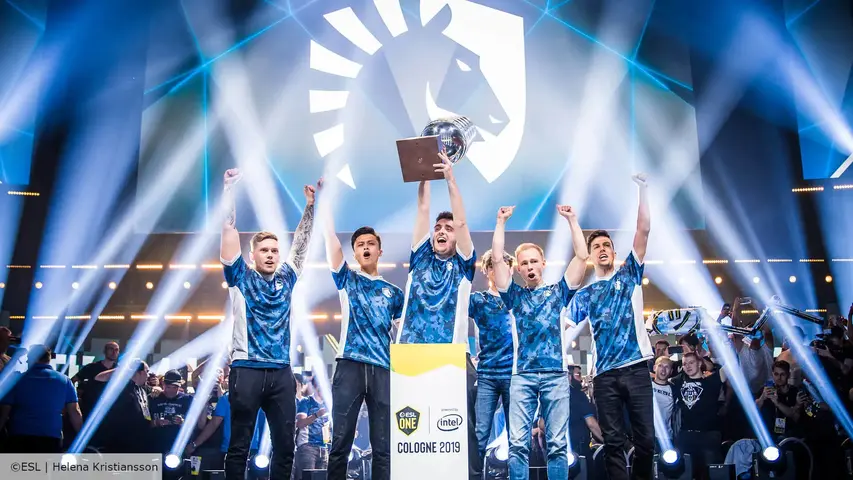 Liquid Defeats EXTREMUM and Advances to the Upper Bracket
Liquid advanced to the cs_summit 8 semifinals of the upper bracket after winning against EXTREMUM.
Liquid's victory in the latest match against EXTREMUM bumped the team a higher step, now entering the cs_summit 8 semifinals of the upper bracket. FalleN's team has been showing quite a lot of vitality in their matches in the last few matches and has slowly but surely been edging towards victory.
In an interview taken right after the match, FalleN said that it was a test to call on his team. That said, he felt confident, as Liquid had a good structure, to begin with. Both Stewie2K and EliGE took the initiative in the rounds and helped the game. Plus, the team had certain protocols that made their in-game strategy very powerful.
After this defeat, EXTREMUM will have a chance to redeem themselves and go higher in the semifinals by playing in the lower bracket.