Leak: New RMR cycle features 3 regions
Regions to be merged.
The new RMR cycle is going to begin soon, and the leaks are starting to appear.
Previously, teams in 6 regions were battling for the spots at the Major. However, according to the leaks, they are meant to be merged. The merger is going to be geographical. Europe will merge with CIS, Asia will merge with Oceania, South America will merge with North America.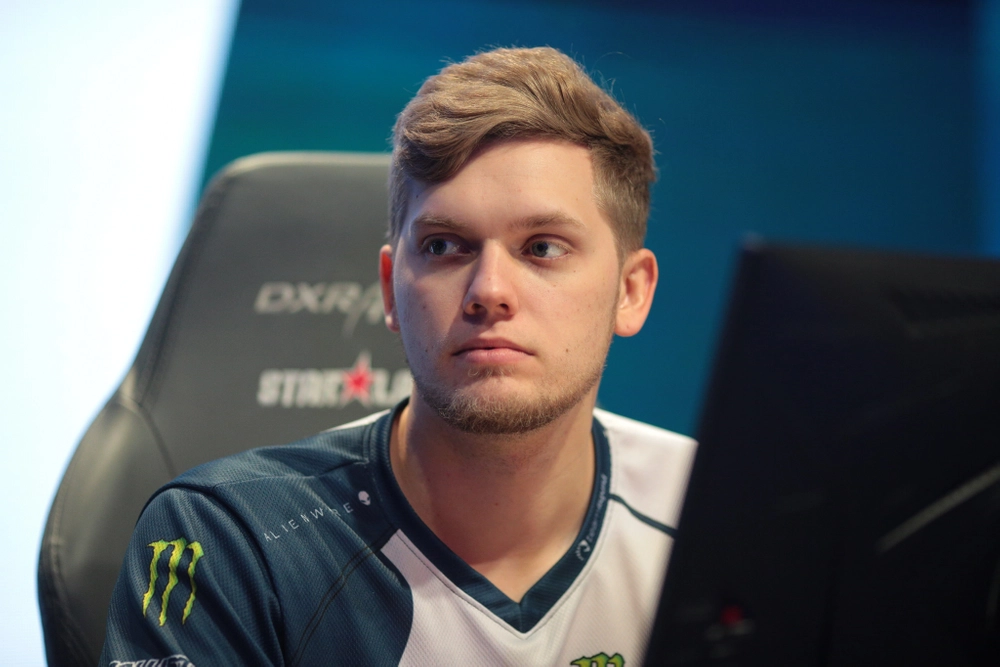 The spots are going to stay the same but will be shared among the two regions. Europe and CIS will get 7 Legends, 6 Challengers, and 3 Contenders spots, Americas are getting 1 Legend, 2 Challengers, and 3 Contenders spots, while Asia and Oceania are acquiring 2 last Contenders spots. The only change is the number of Legends spots for the Americas, as North America had 3 Legends spots. Because of the disastrous performance of American teams at PGL Major Stockholm 2021, the spots were given to Europe and CIS.
There is still no information about two future Majors expected to be held in May and November.
Additional content available
Go to Twitter bo3.gg