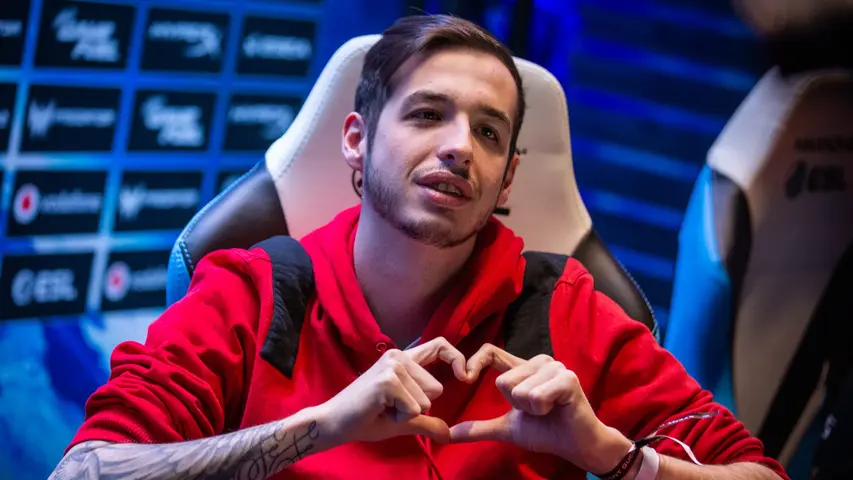 KennyS: "I decided I want to play CS"
Legendary French sniper wants to come back into professional Counter-Strike.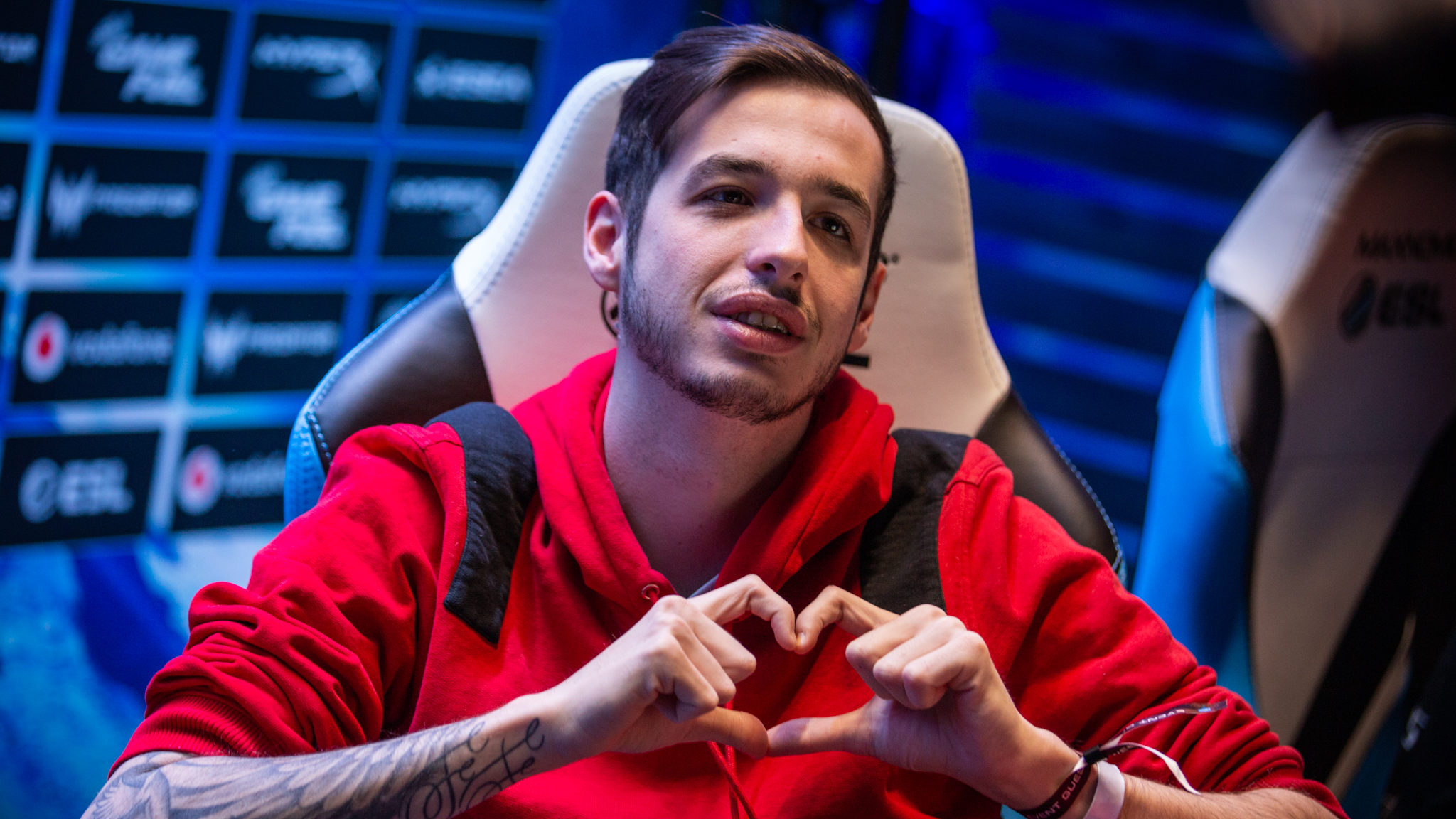 KennyS switched to CSGO from Valorant on his streams. After a viewer asked him a question about it French player replied: "I decided I want to play CS. Even if I have to go back to tier-2". KennyS is currently inactive in the G2 roster. He has been inactive since March 2021.
His career was outstanding and the French player was one of the best snipers on the scene when he was active. Kenny "kennyS" Schrub took part in 14 Majors and became the champion once.
What about his future? Nobody has the information, but we can expect him to come back to the professional CS.
Additional content available
Go to Twitter bo3.gg