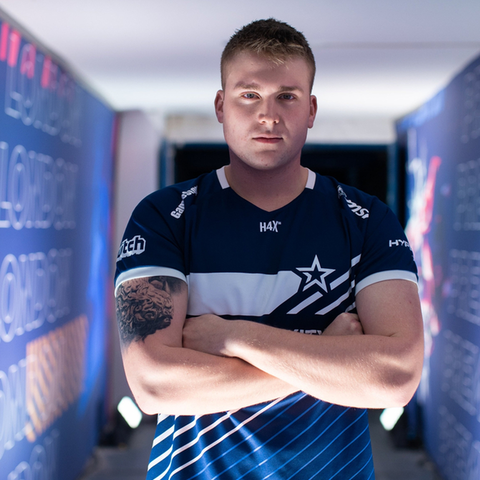 "k0nfig" will reportedly move to Astralis
A massive domino.
Another major blockbuster move.
Complexity Gaming are entering the key stretch of the season, as the team is going to play at the BLAST Premier Fall, IEM Fall and try to make it to the PGL Major Stockholm 2021, returning to the Major for the first time after rebranding with the investments from Dallas Cowboys.
They will try and navigate this stretch without arguably their biggest star, "k0nfig", who is sidelined with a hand injury, suffered days before the start of the ESL Pro League Season 14, where the international mix managed to advance to the playoffs but fell in the Round of 12 against the eventual finalists, Team Vitality. While playing with "coldzera" is not the worst thing in the world, as the two-time Major MVP will boost the team's chances, "k0nfig" being rumoured to leave the organisation and join Astralis is certainly something out of left field. It remains to be seen, if and when that deal is going to be completed, as the Danish player's deal with Complexity Gaming lasts until the end of the year, but it can be a major domino as the post-Major roster shuffling is ready to begin any second.
Will this be officially the end of the Astralis core, as neither "dupreeh", "Xyp9x" or "zonic" have signed new deals? We will see, but for now both Complexity Gaming and Astralis are going to be looked at through the prism of that potential move.