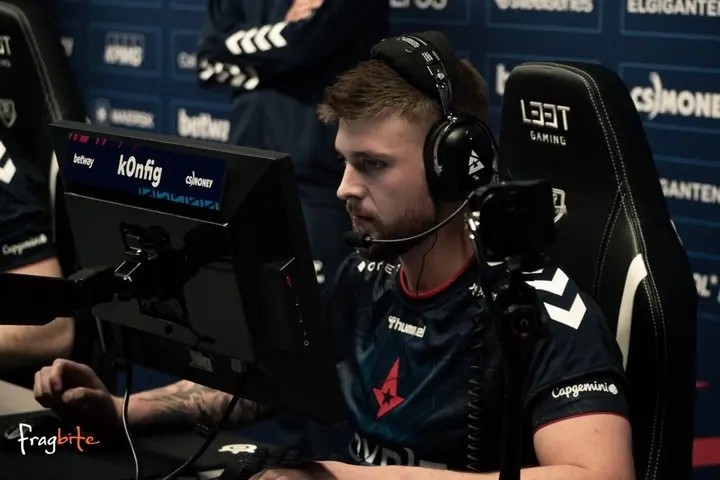 K0nfig About His Fracture: "Surgery Required"
Astralis player Christian k0nfig Vineke commented on his ankle fracture. Cybersportsman also wished luck to Mikkel MistR Thomsen, who will replace him on RMR.
Excellent. Surgery is required, and the doctors tell me I cannot sit upright for a long time for the next 10-14 days. Good luck MistR.
Astralis will compete in Division A of the European RMR, which will take place from October 4 to 9 in Malta. Teams will play eight slots in different stages of IEM Rio Major 2022.