Heroic cruise past Evil Geniuses in Group D at ESL Pro League
Heroic go to 3-0.
Day 3 of Group D at ESL Pro League continues, and the second match of the day has ended.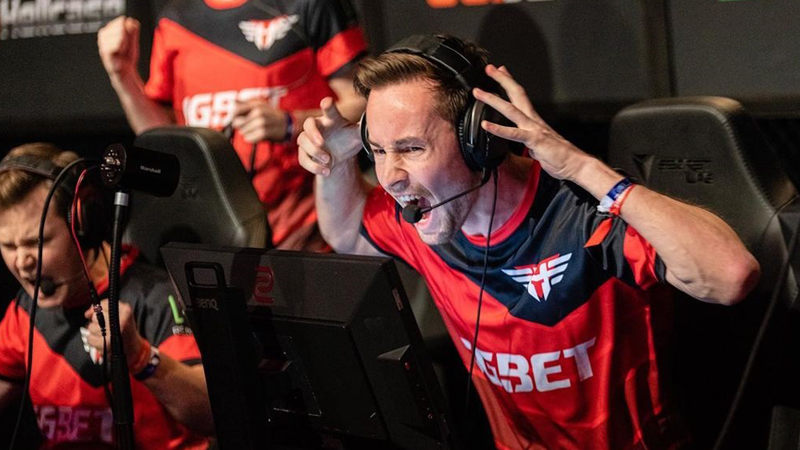 The match started with Inferno, picked by the American team. Evil Geniuses didn't have any chance to compete in the first half as Heroic were unstoppable, making it 12-3. The first map of the match ended quickly, and Heroic won the game 16-6.
Heroic chose Nuke, and it was much more competitive than Inferno. In the first half, teams looked equal, but Heroic still won 8 rounds on the T side. After the sides switched, Evil Geniuses seized an early advantage. However, Heroic quickly responded to their aggression and stopped the winning streak destroying the opponents. The map ended 16-12 in favor of the Danish team.
Additional content available
Go to Twitter bo3.gg