Heroic advance to the semifinal at IEM Katowice beating Virtus.pro
Virtus.pro suffered the first defeat at the event.
The upper final of group A at IEM Katowice has come to a close, and two spots in the playoff have been decided.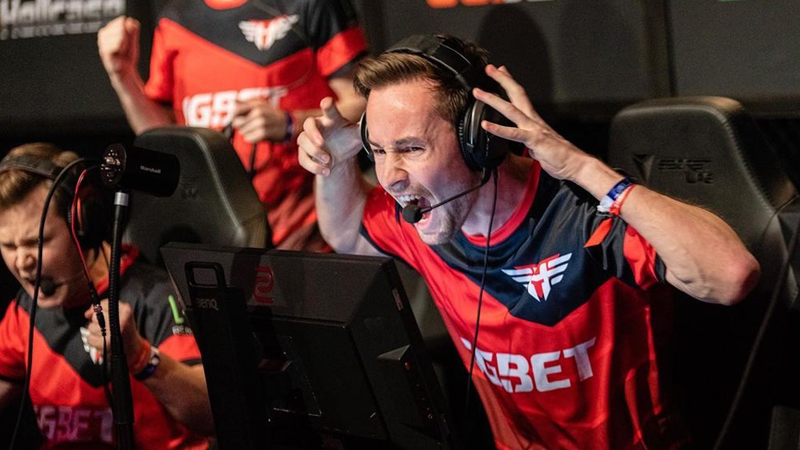 Heroic picked Mirage, and it was a disaster for the CIS team. Virtus.pro weren't able to comfortably finish the first half and didn't regain control on the T side. Heroic won the opening map 16-5.
Virtus.pro decided to play Vertigo, but the situation didn't change. Heroic seized early advantage finishing the first half 11-4. Virtus.pro tried to catch up with Heroic, but the Danish team managed to finish the game quickly with a score of 16-10.
Heroic advance to the semifinal of the main event, while Virtus.pro proceed to the quarterfinal.
Additional content available
Go to Twitter bo3.gg