HEET sign DBL PONEY roster
The French team have finally found the organization.
DBL PONEY were competing without the organization for nearly a year, and finally, they have found someone to sigh with.
HEET have announced the signing of the complete DBL PONEY roster. HEET have entered esports in 2021 signing the VALORANT team, and CS: GO division will be their second roster.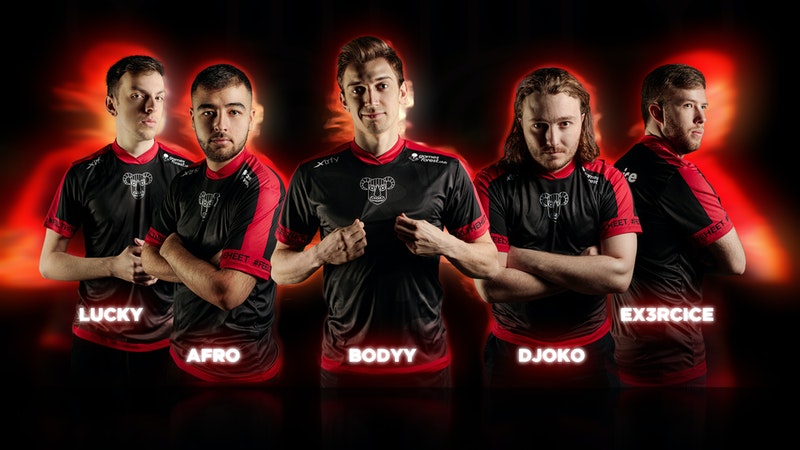 DBL PONEY is a tier-2 squad, who weren't shining on tier-1 tournaments failing to qualify for them. However, not long ago, the French team have successfully earned a spot at ESL Challenger Anaheim 2022 through an open qualifier, and it might be the main reason for signing the roster.
With the organization ex-DBL PONEY might achieve new heights and qualify for more tier-1 events.