Hally and zakk to miss PGL Major Antwerp 2022
Two out of three banned coaches have been unveiled.
Yesterday, ESIC shared detailed information about the investigation into the use of a coaching bug in professional games. Among other things, the organization announced that three coaches of the teams that have already qualified for PGL Major Antwerp will miss the tournament.
ESIC did not share names, but the teams have already informed about the ban.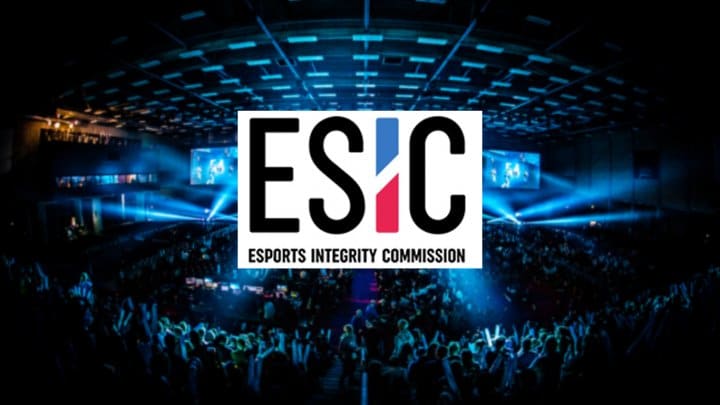 Sergey "hally" Shavaev used a coaching bug more than two years ago in a match against the Dracarys in the first round on Mirage . Back then hally was still coaching Espada, and he got into the Major as part of Spirit. The organization is extremely dissatisfied with ESIC's decision, because in its opinion, the coach did not get an advantage using the bug.
The second coach turned out to be Rafael "zakk" Fernandez. At the moment, he is coaching the 9z team and will also miss the major.
The last coach who will miss PGL Major Antwerp 2022 is most likely to be Louis "peacemaker" Tod, information about which was previously reported by Dexerto.
Additional content available
Go to Twitter bo3.gg