Groove leaves sporting director position in Gambit.
Groove wants to focus on coaching.
Russian-based teams are currently in the spotlight. Rumors and news about CIS teams appear every day, and today Gambit announced another change in their structure.
Gambit reported that Konstantin "groove" Pikiner leaves the sporting director position but remains a coach of the roster. According to the organization, the decision was made by both sides, and groove expressed the desire to focus on coaching. The position of a sporting director is currently vacant in Gambit.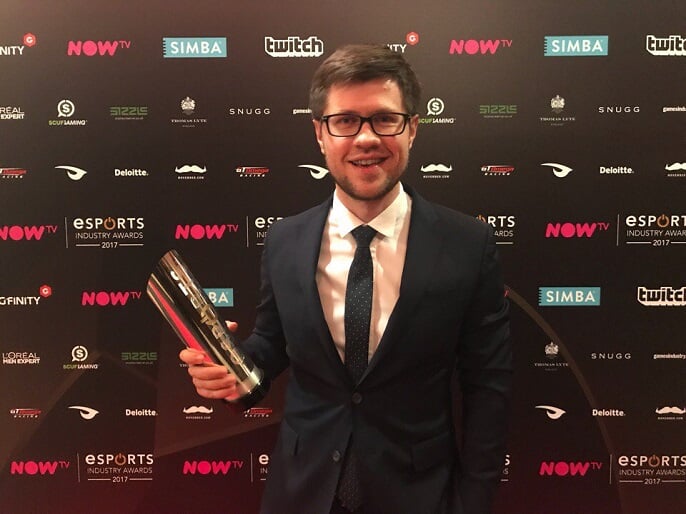 However, according to Escorenews, Gambit got offers from other organizations but refused to sell players.
Additional content available
Go to Twitter bo3.gg