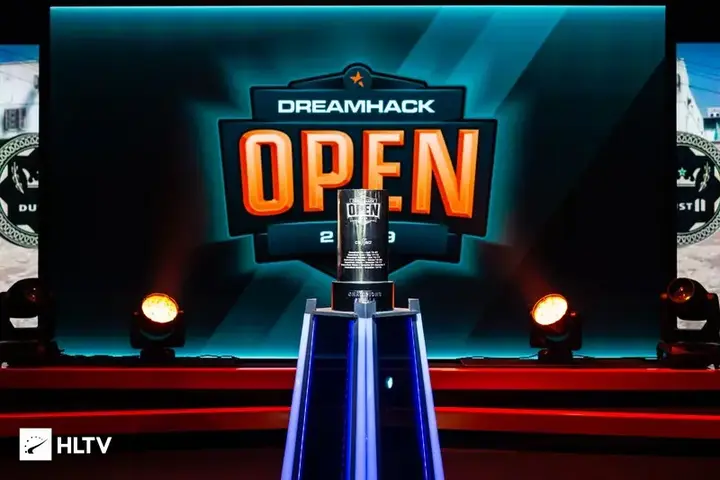 GODSENT edge Extra Salt to win DH Open 46 North America
A seven hour long marathon.
A blockbuster of a series.
Back and forth on Ancient, it was the Brazilian team, which survived during the multitude of force buys, as they ran away with the score at the half, "11-4" and then converted it into a "16-7" map win. Extra Salt responded in style, as they held a three round lead on Nuke before switching to the offence, where they thrashed GODSENT's defence for a "16-8" equalizer. Vertigo looked to go the North American team's way as well, as they hit match points first, but GODSENT forced an overtime and prevailed, "19-17", but then could not complete a comeback on Inferno, falling just short near the finish line, "14-16". Dust2 was looking like a complete stomp, as GODSENT were in full control with a "15-7" lead, but Extra Salt still forced an overtime, where the Brazilian mix survived to win the series, "22-20", "3-2".
GODSENT will now participate at the ESL Pro League Season 15 Conference, as well as Extra Salt, who have already booked themselves a spot there by winning an earlier iteration of a Dreamhack Open.