Gambit overcome Faze at IEM Winter 2021
European mix was eliminated from the tournament.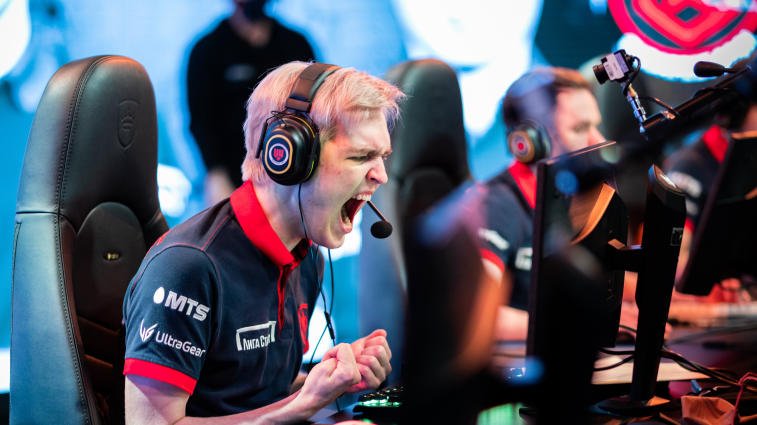 The second map was the longest game of the tournament. Gambit seized the early advantage and reached the match point but FaZe won 5 rounds in a row to go to overtime. And the winner of the map was decided in the third overtime of the map. Gambit finished the game with a score of 25-22 to transfer the match to the third map.
And after the win in overtime Gambit were super confident and destroyed their opponent with a score of 16-10 to win the match.
Additional content available
Go to Twitter bo3.gg