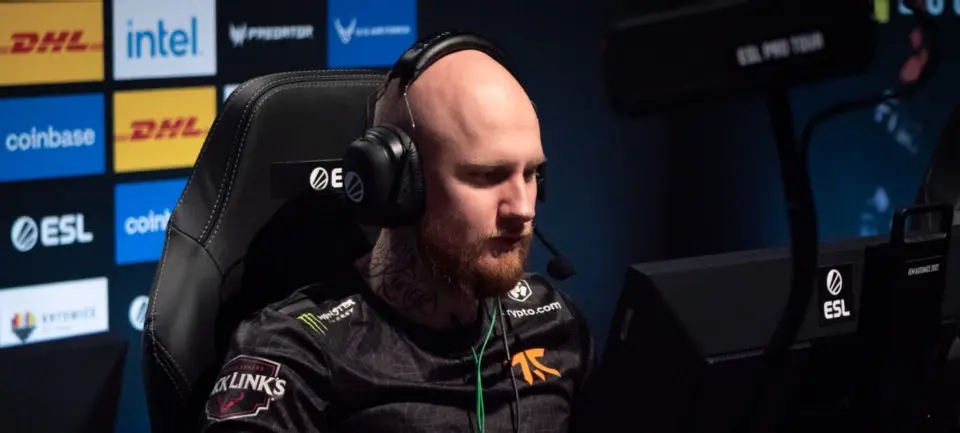 Fnatic will play at Gamers8 2023
Fnatic defeated Looking4Org (ex-HEET) in the final of the first European qualifier at Gamers8 2023. The result of the meeting was 2:0 (16:10 on Anubis and 16:7 on Ancient). William mezii Merriman's team received a quota on LAN.
Gamers8 is an extensive international eSports festival where the most talented champions and devoted fans of the gaming industry gather. The event will be held in Riyadh, located in the very center of Saudi Arabia, and will span eight weeks, starting in July and ending in September 2023. A million dollars will be raffled off at the CS:GO tournament.
The first European qualifier for Gamers8 2023 took place from May 17 to 18. The teams played a slot in the LAN final. The results are available here.