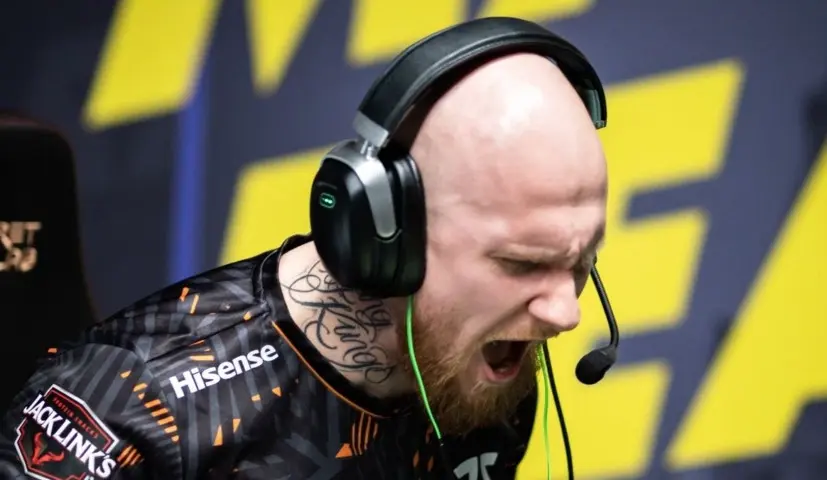 Fnatic and Imperial are invited to the FiReLEAGUE 2023 Global Finals
Today, the official Twitter account of the FiReLEAGUE organizer announced the entire list of invited teams for the championship called FiReLEAGUE 2023 Global Finals.
The list of invited teams looks like this:
Also, there is still one free slot left, which will be taken by a team that has passed the Argentine open qualifiers.
The championship will be held in LAN format in Spain, namely in sunny Barcelona.
Previously, FiReLEAGUE already held a similar championship called FiReLEAGUE 2022 Global Finals, where Team Spirit beat Pain Gaming in the final with a score of 2:1 on cards (Dust 12:16, Nuke 16:8, Vertigo 16:10).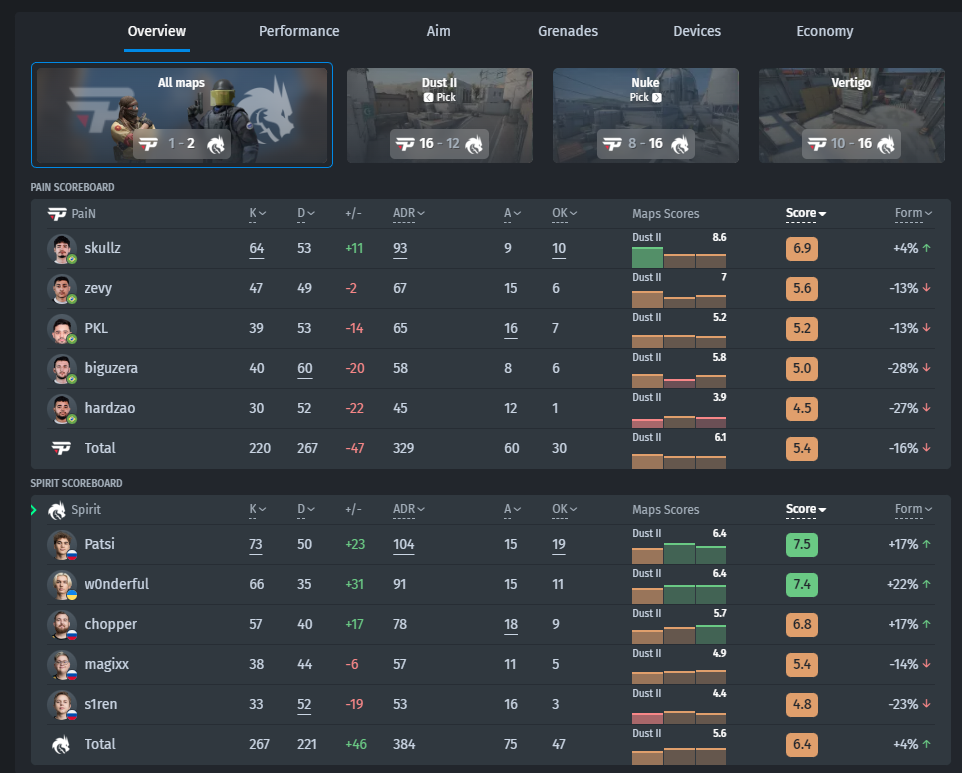 The FiReSPORTS organization is a copy of the WePlay! company, only in the American region. FiReSPORTS often hold tournaments for academy teams, similar to the ones owned by WePlay! in Ukraine before the war against the Russian Federation.
Quite recently, the championship called FiReLEAGUE Academy 2023 ended, in which the academic roster of the Furia Academy team won a victory over the academic staff of Pain Academy with a score of 2:0 in the final (Nuke 16:4, Mirage 20:22, Vertigo 16:12).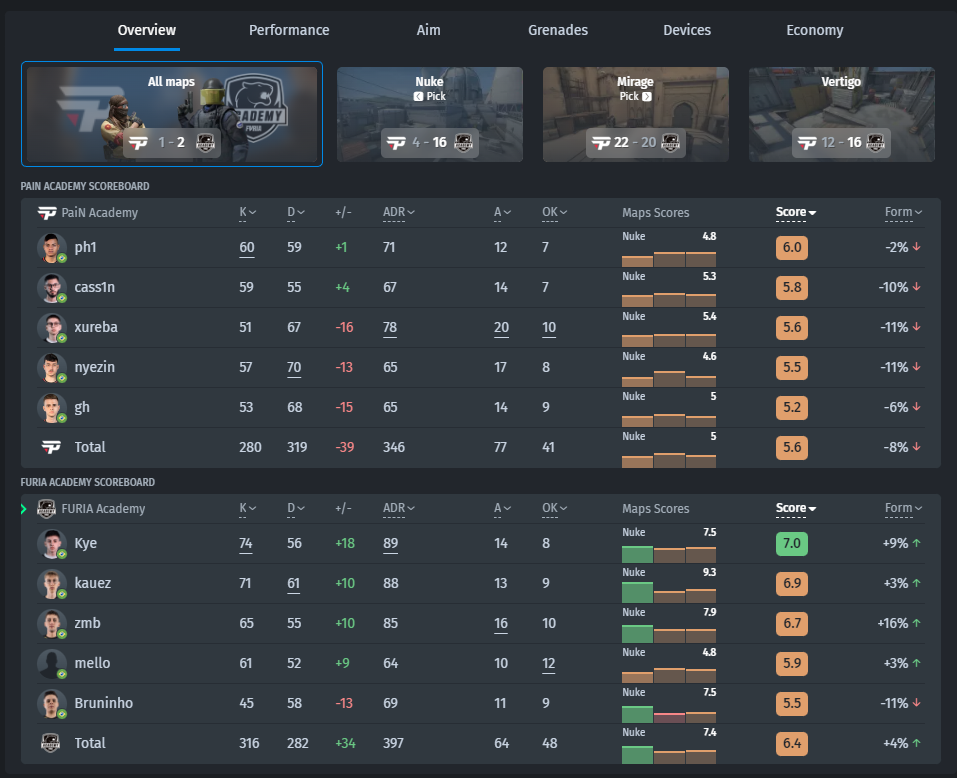 The Furia Academy team took home as much as $10,000, while Pain Academy took home only $5,000 per team.
We remind you that FiReLEAGUE 2023 Global Finals will be held from October 25 to 29, 2023. The prize fund of the championship is $150,000.