Flusha leaves GORILLAZ
Legendary Swedish player is open to new opportunities.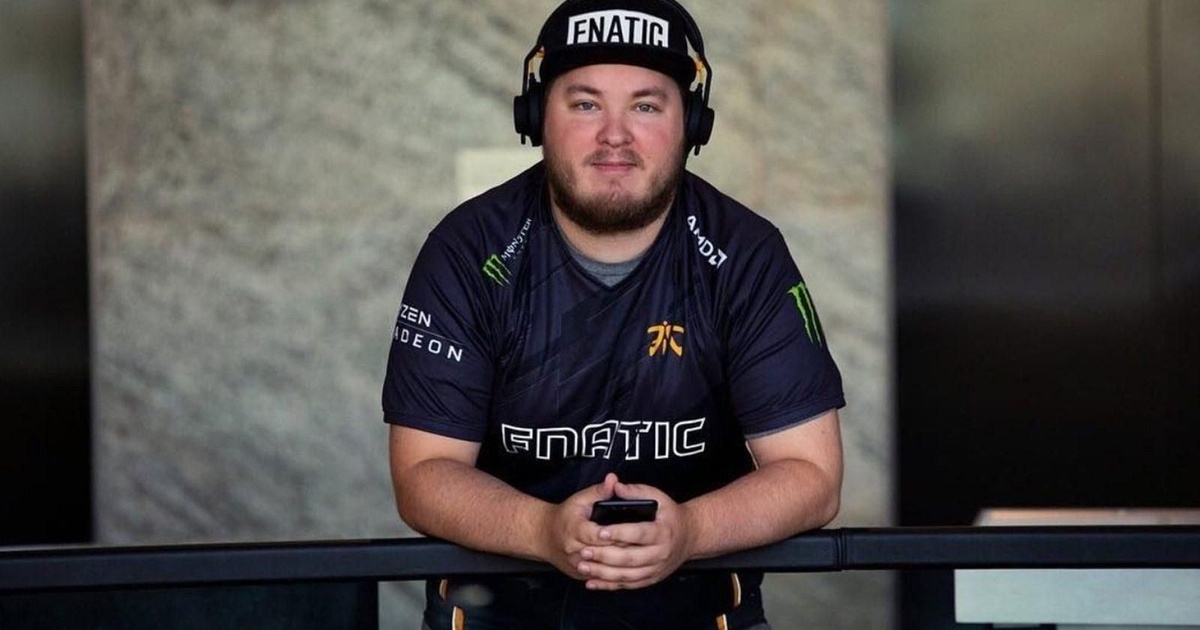 GORILLAZ were founded in April 2022. The team didn't show any sufficient results performing on tier-2 and tier-3 scenes and changing the rosters. Flusha was the co-founder of the organization and was playing for GORILLAZ since the start. However, he wasn't satisfied with the result and now leaving the team. Flusha still wants to compete despite his age. The 28-year-old reported that he is open to the offers and still looking for opportunities in CS:GO.