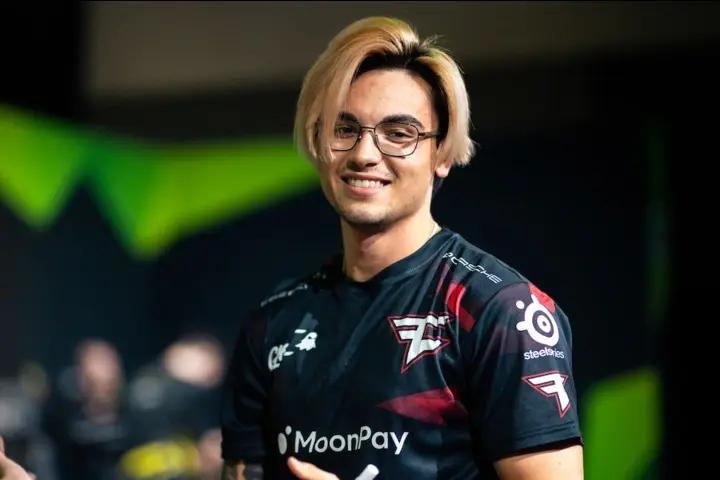 FaZe against BNE and NAVI against Monte - pairings for the fourth round of the BLAST.tv Paris Major 2023: Legends Stage
After two days of the Legends stage of the BLAST.tv Paris Major 2023, we have found out two teams that were eliminated from the tournament in this current stage, as well as two teams that secured a spot in the playoffs. Based on the match results, we now know the pairings for the penultimate day of the major. All subsequent matches will be exclusively in a bo3 format.
Pairings and schedule of matches
Current standings of the teams at the major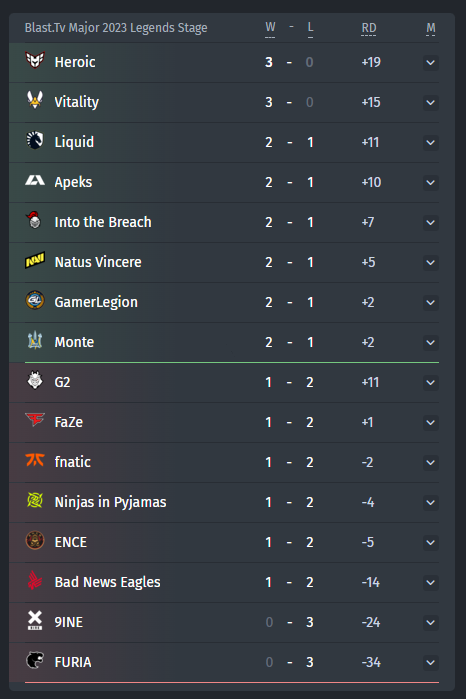 The BLAST.tv Paris Major 2023 takes place from May 8th to May 21st. Teams are competing for a prize pool of $1.25 million. The tournament winner will also secure spots in the IEM Cologne 2023 and BLAST Premier: World Final 2023. The schedule and results of the major can be tracked here.