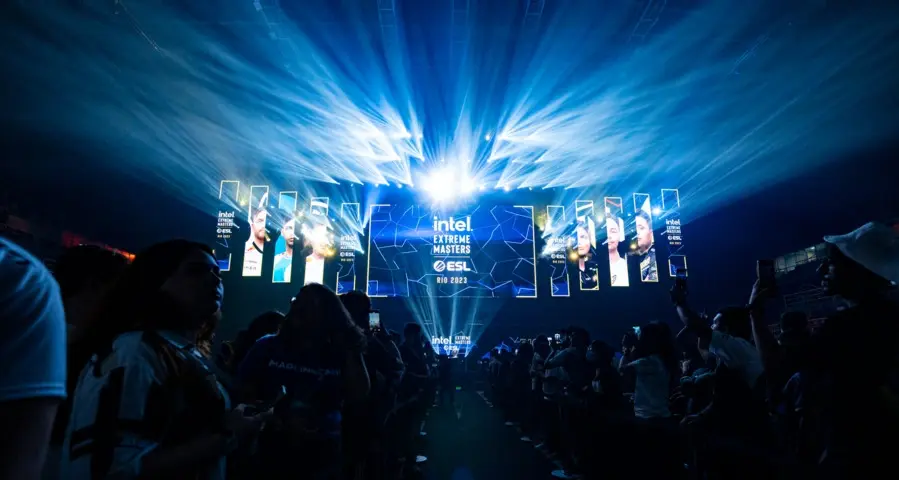 ESL will start holding fewer best-of-5 finals
Michael Cynil Parsons, the General Product Manager of tournament operator ESL, explained why the CS:GO IEM Rio 2023 final was played in a best-of-3 format rather than the expected best-of-5 on his personal Twitter page.
According to Cynil, ESL decided to change its approach to its championships earlier this year. As a result, finals of competitions that are part of the ESL Pro Tour Championship series, such as IEM Katowice and IEM Cologne, will be played in a bo5 format. The deciding matches of the ESL Pro Tour Masters series will be bo3.
The community has mixed feelings about best-of-5 finals
For many years, there have been numerous discussions in the community about the merits of best-of-3 finals. Critics have emphasized the huge duration of such matches, while proponents have suggested that it tests the endurance and stress tolerance of teams, as well as their map pool.
By examining the numbers of some of the recent bo5 finals played, it can be seen that the average duration of their broadcasts with four played maps was 5 hours and 10 minutes. If teams played all five maps, this figure would increase on average to 7 hours and 14 minutes.
IEM Rio 2023 took place from April 17th to 23rd in Rio de Janeiro, Brazil. The teams competed for a prize pool of $250,000. Team Vitality took first place at the tournament. You can check the championship results at the link.
This is something we changed heading into 2023.

ESL Pro Tour Championship events such as IEM Katowice and IEM Cologne will remain Bo5 alongside EPT Masters tournament ESL Pro League.

EPT Masters tournaments such as IEM Rio, IEM Dallas and IEM Fall will be Bo3. https://t.co/rO7JfRKTIC

— Michael (@Cynil_) April 23, 2023
Additional content available
Go to Twitter bo3.gg