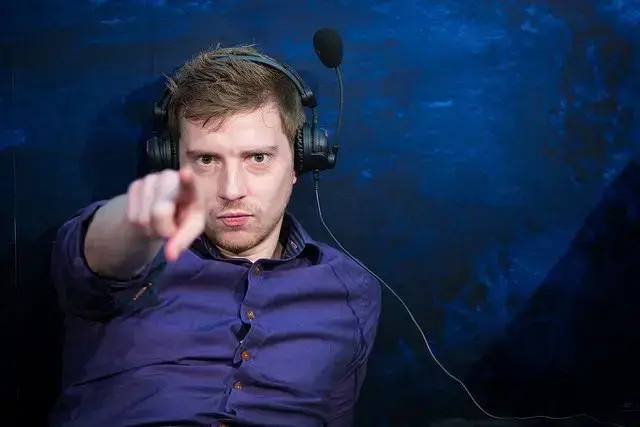 ESL may expand Challenger League in two new regions
ESL Challenger League may expand from three to five regions in the future. This possibility was mentioned by the Senior Director of ESL FACEIT Group for CS:GO Sean Clark.
In an interview for HLTV, Sean said that the tournament operator may include Oceania and/or South America in the regional league system in the future. The ECL is currently held in Europe North America and Asia.
Such a move should presumably fill the vacated niche of the closed national leagues, which will not be held after the transition of the pro scene to CS2. This move is especially important for teams from Australia and New Zealand - the competitive vacuum could be a critical blow to teams from these countries.
ESL may also eventually entrust national leagues to third-party tournament operators and incorporate them into the ESL Pro Tour ecosystem. A similar thing can be seen in the competitors in the face of BLAST - third-party tournament operators are engaged in organizing qualifying tournaments for Showdown.
Additional content available
Go to Twitter bo3.gg