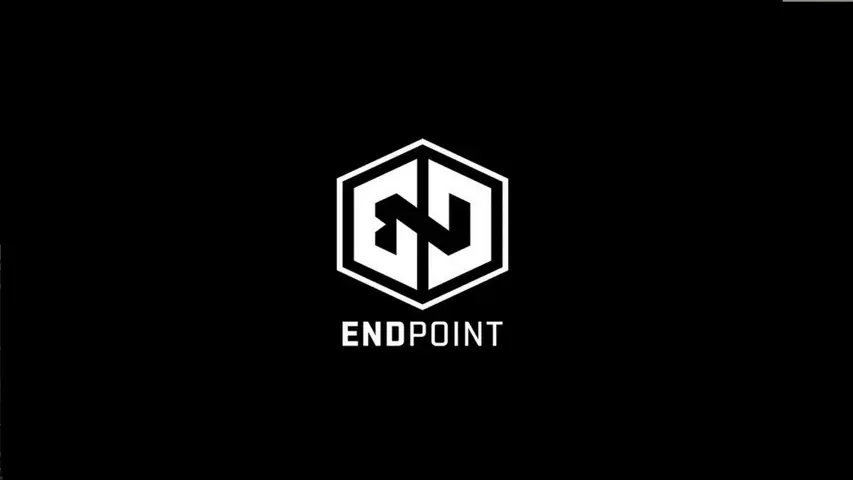 "mirbit" will stand-in for Endpoint at IEM Fall Europe
Better to field an actual proplayer.
Catching a break right before the event.
Valve and ESL have reminded teams that they can use stand-ins and not only put coaches in, as they can register one of each per RMR event. So while Endpoint will still surrender a chunk of their points, should they place in top-12, at least they will play with "mirbit", known for his performances in a variety of the German teams and most recently, Nordavind, and not their new head coach "Allan", while going against the best teams in the world.
Endpoint CeX's first game will be against Astralis tonight, which might be a chance for a statement win right out of the gate.
Additional content available
Go to Twitter bo3.gg