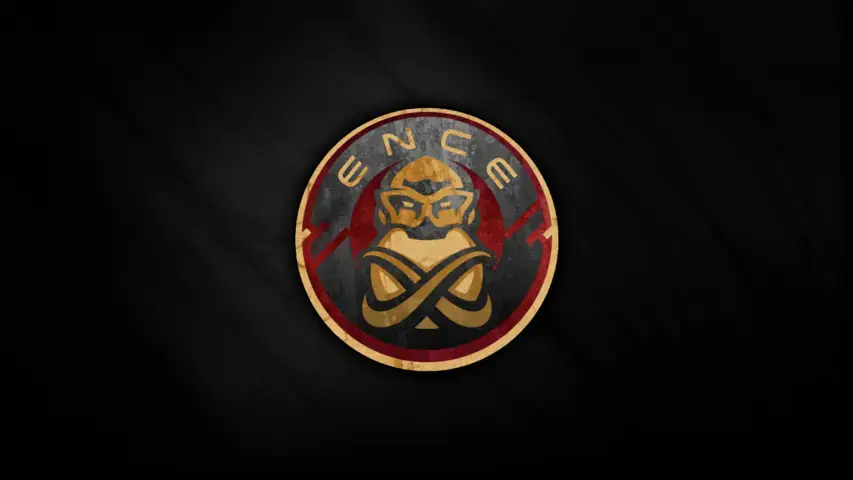 ENCE earned over a million euros in 2022
Finnish esports organization ENCE has published its annual financial report related to the club's profit. During the reporting period from January 1 to December 31, 2022, the company's turnover increased to 4,071,279 euros, and the positive financial result amounted to 1,114,966 euros. The net result was 906,309 euros. The data was posted on the Ilta-Sanomat portal.
The success of the CS team significantly increased revenue, which also includes income from virtual stickers at major tournaments, the sale of which contributes to teams' income," noted the CEO, referring to this information.
It should be noted that for ENCE, 2022 was not a very eventful year in terms of the number of tournaments. However, the most significant tournaments for the team were:
PGL Major Antwerp 2022 (The team reached 3rd-4th place in the semifinals, losing to NAVI with a score of 0-2.)
BLAST Premier: Spring European Showdown 2022 (The team claimed first place in the final, defeating Astralis 2-1.)
ESL Challenger at DreamHack Rotterdam 2022 (The team finished in 2nd place, losing to Outsiders 0-2 in the final.)
CCT North Europe Series #2 (In January 2022, ENCE won this tournament by defeating HAVU 2-0 in the final and then went on winter break.)
The current lineup of ENCE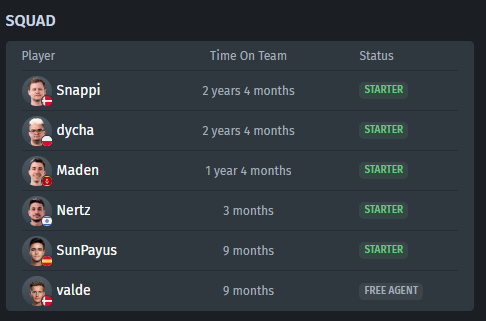 A few interesting facts about ENCE
ENCE was founded in Helsinki in April 2013.
The company employs 37 people, including players, coaches, and other specialists.
The company has a 300-square-meter office in Helsinki's Pitäjänmäki district.
ENCE defines itself as a "media-oriented organization, providing visibility to partners through players and teams."
The company competes in Counter-Strike and NHL games. In CS, they have two teams: an international roster and a Finnish academy. Additionally, ENCE has content producers.
In 2022, they established a CS academy to scout new Finnish talents. Currently, the academy holds leading positions in the HLTV.org rankings for Finland.
2022 was a historically successful year for ENCE, both financially and in terms of the team's performances in CS:GO. These financial achievements may be attributed to the team's strong performances in various tournaments and the ESL contract, which likely had an impact on the organization's profits.
The next tournament for the ENCE team in Valve's game will be IEM Dallas 2023. The tournament will take place from May 29 to June 4 in the USA. Participants will compete for a prize pool of $250,000. Additionally, teams will vie for ranking points in the BLAST Premier system and one slot for IEM Cologne 2023.