Evil Geniuses release three, stay in CS:GO in 2022
Planning for the future.
A set of the roster changes.
After a heavily disappointing 2021 season, where the best result for Evil Geniuses was making a BLAST Premier Spring finals appearance, the North American organization decided to opt for colossal changes to the lineup.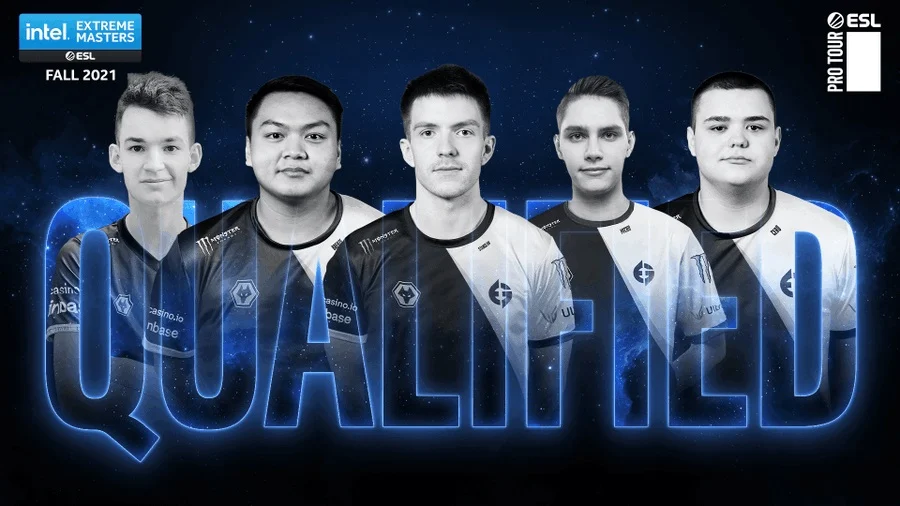 Their newest addition, "oBo", was let go alongside the former in-game leader "stanislaw" and a heavily recruited Polish rifler "MICHU", leaving EG with a pair of its veterans, "CeRq" and "Brehze" as well as "daps", who might be coaching the team in the future. Evil Geniuses also hinted at the fact that they are inclined to stay in CS:GO and not entirely quit it, despite the fact, that this team is long separated from the second half of 2019, when an acquired ex-NRG lineup won IEM New York 2019 and became the number one ranked squad on the planet.
It remains to be seen, what are the newer additions going to be, but with a heavily rumoured return of Cloud9, possible changes to Team Liquid and the VALORANT scene growing more and more, Evil Geniuses might opt for a "Hail Mary" play to sign the best possible squad for the upcoming 2022 or settle for the declining results for at least one more season.