CPH Flames sell line-up; nicodoz and roeJ join fnatic
Copenhagen Flames bid farewell to the roster.
CPH Flames showed themselves at PGL Major Stockholm 2021, in which the Danes stopped a step away from the playoffs. Even then there were rumors about the sale of the line-up. Insiders said that Complexity were ready to purchase a roster, but the deal was compromised.
At PGL Major Antwerp 2022, CPH Flames confirmed their result by going even further. The line-up took the 5th-8th place at the second Major in which participated. There were rumors about the sale again, but now they have been confirmed.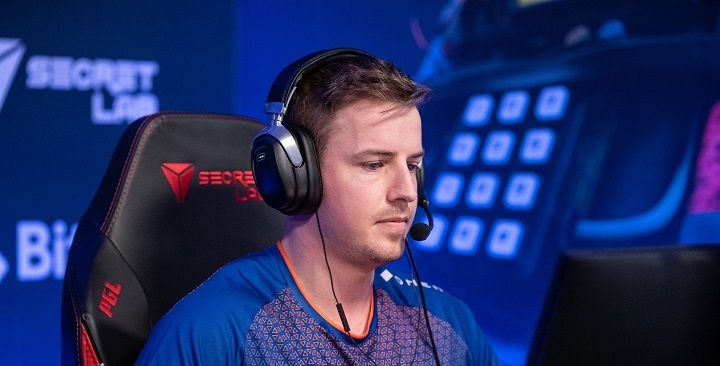 CPH Flames has officially announced the selling of the line-up. The organization explained this decision with too high a level of players' performance, which it cannot afford. Copenhagen Flames does not have the resources to provide the roster with spots at big events, as well as consistently high salaries, so the organization is ready to rebuild the team after the sale of the current roster.
The coach of the team also announced his departure, the other three players are still in the organization and are open to offers.