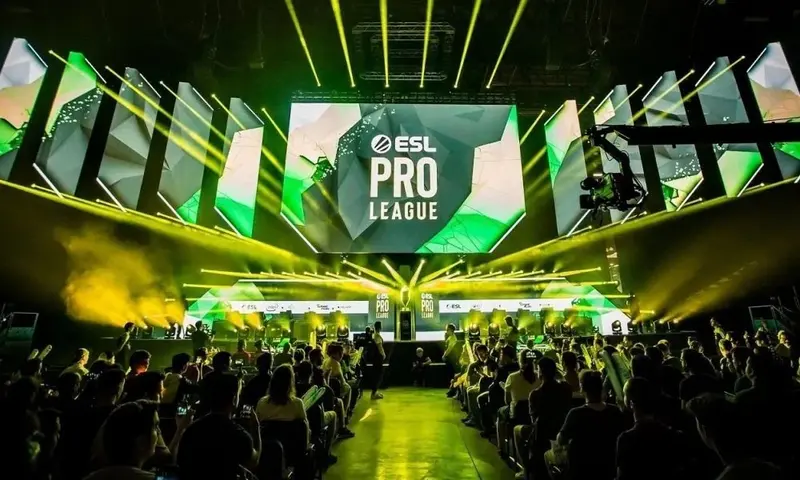 Complexity survive against Sinners, both tied at "1-1 in EPL
A back and forth affair.
Another close match to end the second round
Sinners Esports, who stunned G2 Esports on Saturday, looked to continue their winning streak against Complexity Gaming, who lost to forZe in the opening round of ESL Pro League Season 14.
Back and forth on Vertigo, Complexity Gaming looked way more impressive on their offence than G2 Esports yesterday, as they switched to defence with a three round lead. Czech squad tried to mount a comeback, which was halted in the 28th round with a loss to eco round, as "16-12" went the way of an international roster. A narrow lead on Nuke looked to be enough for Complexity Gaming, who pushed to "13-9", but Sinners did not give up despite an unfavourable situation. "oskar"'s squad took the lead at "14-13" but once again faltered against an eco, as "blameF" and crew survived with a "16-14", "2-0".
Both teams still have very good chances of moving forward, as Complexity Gaming will face off against a winless G2 Esports squad on Tuesday, while Sinners are going to clash against Virtus.pro, who are seeking their first win as well.