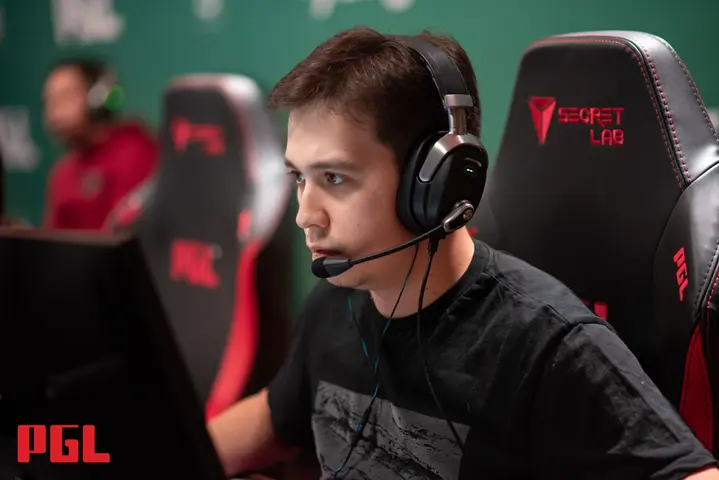 Buster on Virtus.pro: "I Rarely Had Synergy With the Guys, Just Like They Had With Me"
Buster talked about leaving Virtus.pro and his future.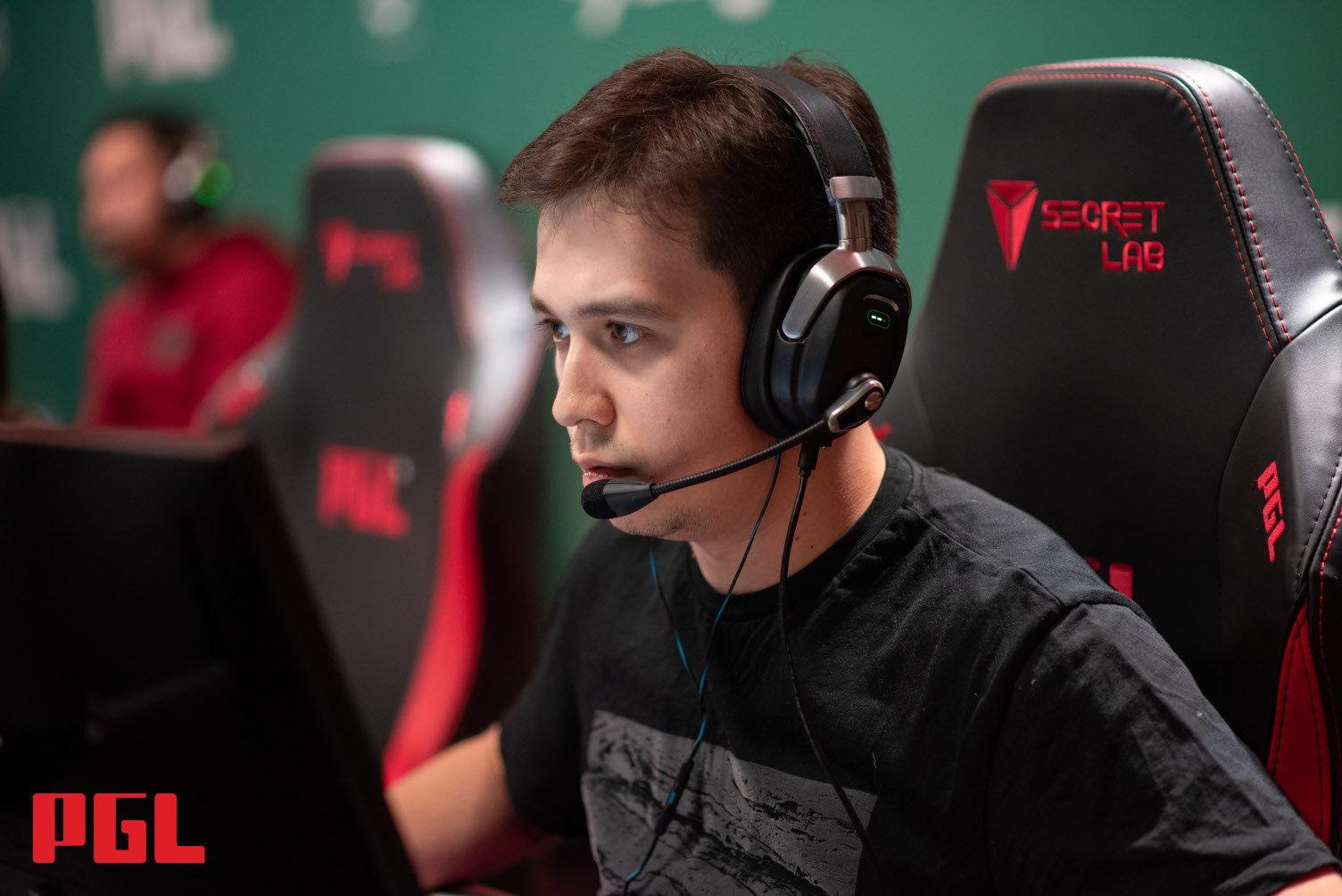 Speaking about leaving Virtus.pro, the player made it clear that this decision had been brewing for a long time and was logical.
They wrote about me as if I had gone on vacation. But it wasn't quite like that. I told dastan, our coach, in advance at ESL Pro League 15 that I would leave after the major, no matter what happens. <...> I rarely had synergy with the guys, just like they had with me. We played by the rules. The advantage was that we played for five years with this trio. And many factors irritated. There is no one to blame. It was everything - from good to bad. That's life. I am grateful to them anyway.
Soon buster plans to find a new team and return to the stage.
I'm going to play, and I'm waiting for offers from any organizations. I'm going to stream and set up a free media part. For now, here are the plans.
Rumors about the future of buster did not appear on the network.