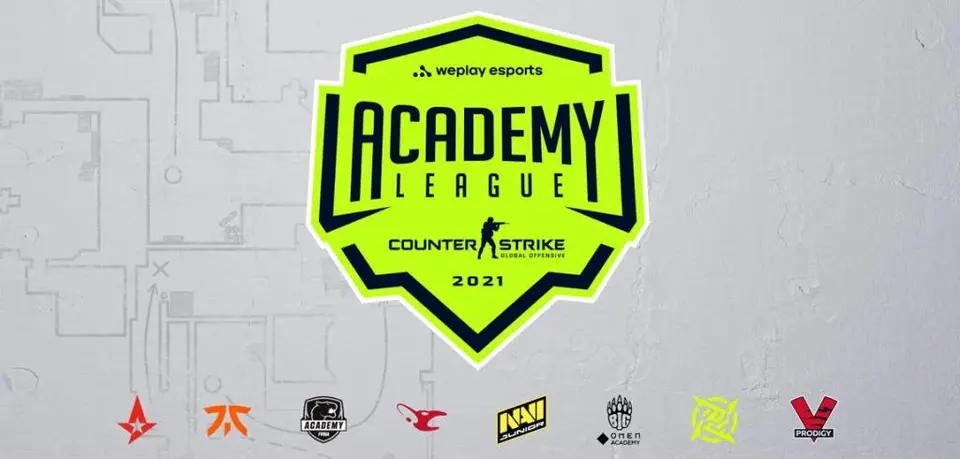 Fnatic Rising eliminate BIG Academy at WePlay AL S1 LAN
One down, three remain.
Three teams left in the tournament.
As both BIG Academy and Fnatic Rising fell to their counterparts yesterday, Saturday has presented another chance to compete for the championship as double elimination allows such possibility to everybody.
Back and forth on Nuke, the German team looked to solidify their map pick with a win, as they had a narrow lead after their offence, but "8-7" was not enough, as Fnatic Rising kept breaking their economy on defence and ran away with the game, "16-12". Switching to Inferno, BIG Academy managed to reduce the deficit to three rounds before the switch before running rampant in the second half, taking the lead at "14-13". The European mix, however, survived to win the last three rounds and take the win, "16-14", moving on in the tournament.
Additional content available
Go to Twitter bo3.gg