Astralis crush AGO to go 2-1 in Group D
Astralis reach the second victory.
Day 3 of Group D at ESL Pro League has started, and the first match of the day has already come to a close.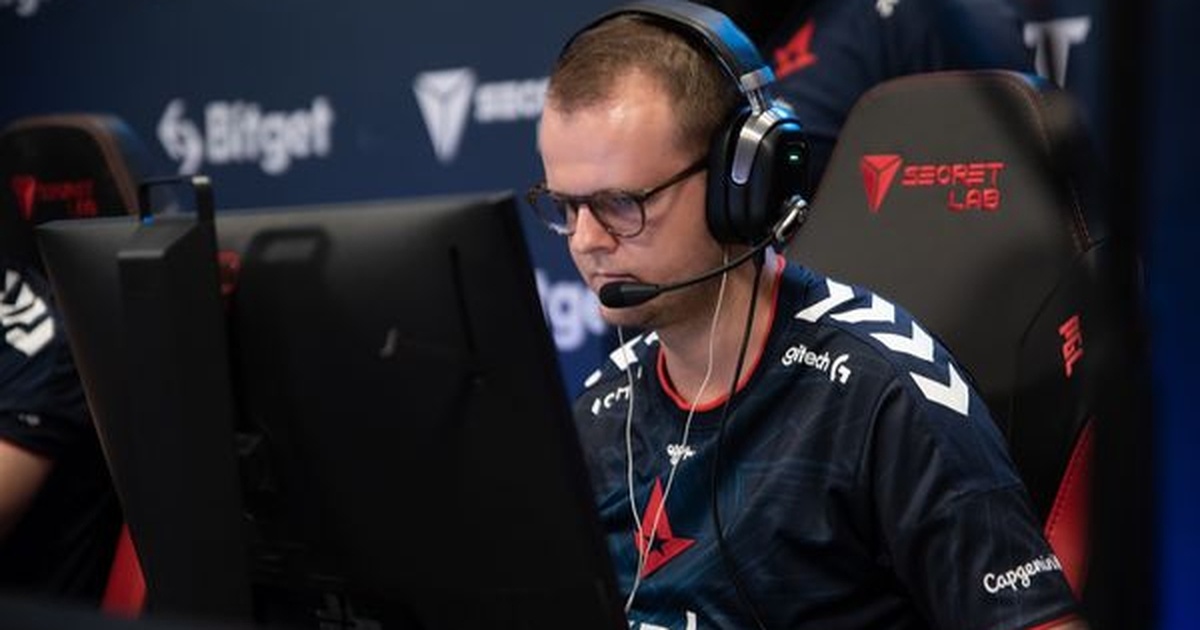 Astralis decided to play Nuke. The first half was close, and AGO managed to get eight rounds on the CT side. Although, Astralis gained focus after the sides switched and destroyed their opponents. The Polish squad were able to win only one round in the second half, and the map ended 16-9 in favor of Astralis.