Apeks announce nawwk
The ex-NIP player has found a new home.
Apeks continue rebuilding the roster. And the announcement of the second player has become a big surprise for the public.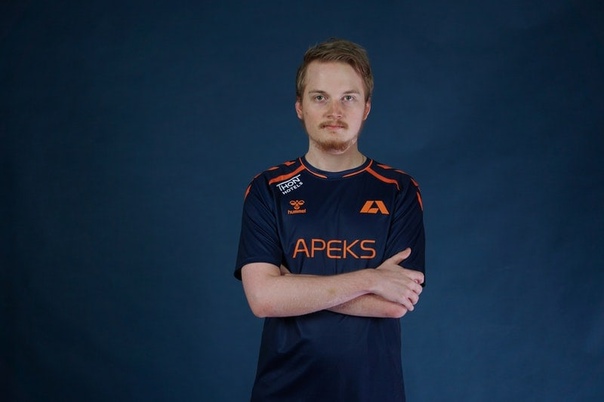 Nawwk has already shared his feelings about the new episode in his career. The Swedish player said that he was excited and grateful that he could start from the beginning.
Additional content available
Go to Twitter bo3.gg